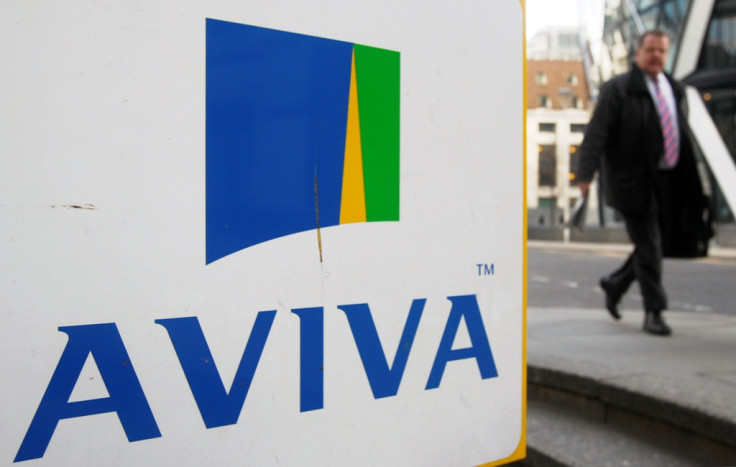 Insurance group Aviva has lifted its dividend by 10%, after a strong display in its life insurance business in the UK offset disappointing performances elsewhere.
In the six months to 30 June, the FTSE 100-listed company posted a 13% year-on-year increase in operating profits to £1.33bn, ahead of expectations for a £1.31bn figure. The insurer attributed the increase to a 7% rise in the value of new business at its life insurance unit, while assets under management on its UK life platform jumped 23% year-on-year to £10.3bn.
As a result, the group has lifted its interim dividend by 10% year-on-year to 7.42p, marginally ahead of the 7.41p figure analysts expected.
Group chief executive Mark Wilson said he was pleased with the group's performances despite a challenging environment and reiterated the business was committed to the UK. "We are delivering consistent, stable and predictable growth despite challenging market conditions," he said.
"Our UK businesses delivered encouraging results. We are growing in the UK, we are investing in the UK. We like the UK. And we are also benefitting from Aviva's diversity, with 42% of our earnings coming from outside of the UK."
Profits from the general insurance division, however, fell 17% on the back of costs associated with Flood Re, the new flood insurance scheme, and higher natural catastrophe claims.
Meanwhile, the firm's Solvency II capital ratio – a gauge of capital available as a proportion of the minimum required – fell from 180% at the end of 2015 to 174%, but remained within Aviva's target range. However, Wilson added the insurer remained well positioned to deal with the current volatility in the markets.
"Aviva's strong financial position and diversity mean we are well insulated from external events," he said. "We have deliberately designed Aviva to be resilient to a low interest rate environment."