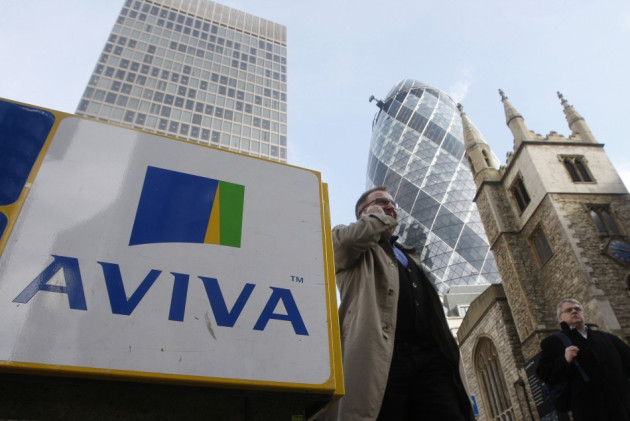 The Iowa insurance commissioner Nick Gerhart has given the greenlight to Athene Holding to complete its takeover of British insurance giant Aviva's US annuity arm and its subsidiaries for $1.55bn.
In a statement issued by retirement savings provider Athene Holding, which is owned by private equity firm Apollo Global Management, the group will complete its acquisition of Aviva USA in the fourth quarter of this year.
Following the completion of the deal, Aviva USA, which employs about 1,400 people at its West Des Moines headquarter, will operate under the new name 'Athene USA'.
However, the regulator said in a statement that the M&A deal approval is subject to conditions for enhanced oversight.
"We're very pleased that we can expect to see this company continue its operations in Iowa under new ownership, while maintaining for the Division appropriate oversight of its activities going forward," Gerhart said in a statement.
"This review of the proposed purchase has been a good process dealing with an important transaction."
Aviva is also being forced to "submit to greater scrutiny of affiliated investments and agreements, and its fixed annuities must meet certain reserve standards."
Conditions
The Aviva USA acquisition is the second time a major firm has had to adhere to New York's enhanced oversight demands.
Last month, Guggenheim Partners agreed to similar protections as part of its planned purchase of Sun Life Insurance and Annuity Company.
Under the conditions of the Aviva USA deal being completed, Aviva cannot pay dividends to the investors for the five years. In addition, it cannot make changes with its operational strategy unless it is approved by ithe relevant insurance commissioner.
Gerhart said that Athene needs to increase its policy reserves by an extra $150m, and added more stringent risk management measures, in order to enhance consumer protection.
On 14 August, New York's Department of Financial Services said Apollo agreed to provide additional safeguards for policyholders, in line with Athene's plan to acquire Aviva USA.
The completion of the deal is still subject to state approval.