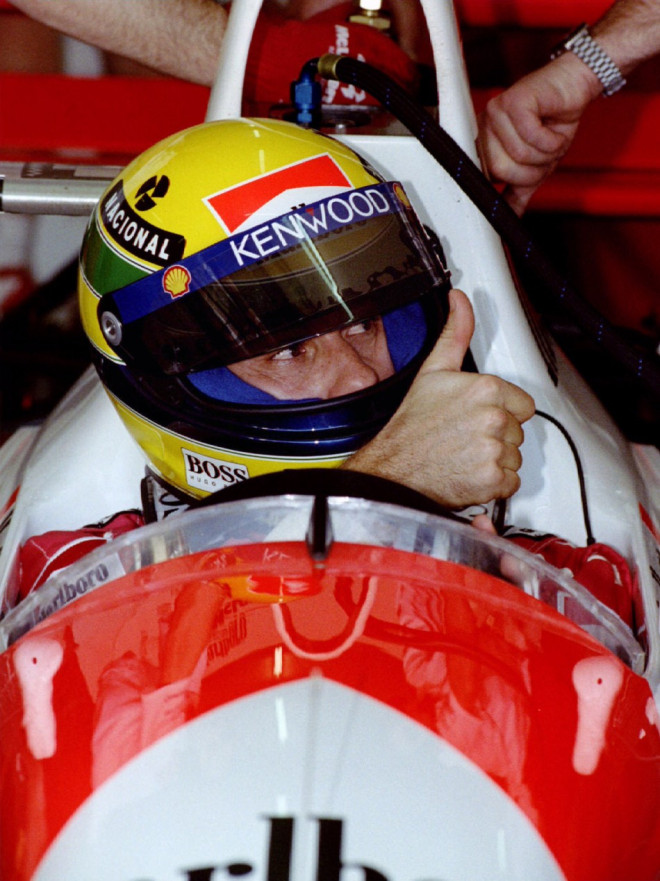 When Aryton Senna careered into a concrete wall at 145mph in the San Marino Grand Prix 20 years ago today, a new dawn rose over Formula One.
As sports fans the world over mourned the maverick Brazilian's death on 1 May, 1994, the second fatal accident that dreadful weekend after Roland Ratzenberger crashed and died during the qualification laps, revolutionary changes were being drawn up to make sure it never happened again.
The sad irony for fans of Senna and Ratzenberger, who were 34 and 33 years old respectively, is that their tragedies heralded in an era unparalleled safety in the sport.
Their deaths were the first at a Formula One race meeting in 12 years and there has not been one since - the longest fatality-free period in the sport's history.
Through the wreckage of Imola, where the race was held, came a turning point in the safety of Formula One and ended a "if it's dangerous, slow down" attitude, which held drivers alone responsible for their fates.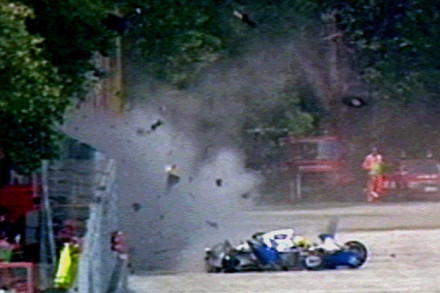 Changes
The death of Senna, F1's biggest star and most popular driver, caused outrage. Some critics demanded that the sport to be banned altogether.
Commentators pointed the finger of blame at the sports governing body the Federation Internationale de l'Automobile (FIA) president Max Mosley and racing supremo Bernie Ecclestone for putting money ahead of drivers' safety.
Two days after the race the FIA called a meeting to review what went wrong and at the next race meeting, in Monaco, former world champion Niki Lauda announced the reformation of Grand Prix Drivers' Association. It had been disbanded in 1982.
The association called for better F1 safety, a call that was immediately heeded in the corridors of power as at the Spanish Grand Prix, the following meet, measures were put in place to reduce amount of downforce by about 15%.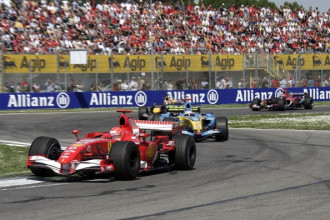 At the Canadian Grand Prix rules were brought including increasing the minimum weight of an F1 car by 25kg, improving protection of drivers' heads and lengthening vehicle cockpits.
Back at Imola, the Tamburello corner where Senna had lost control was turned into a left-right chicane.
Since F1's darkest weekend, more stringent testing procedures have also been put in place by teams who now mastermind race circuits that have been transformed into safer arenas.