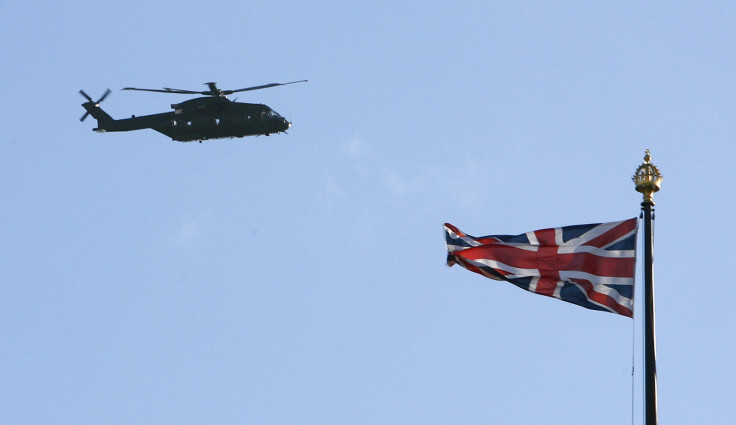 Infrastructure and asset support services firm Babcock International has reported a statutory pre-tax profit increase of 9.7% to £362.1m ($470m) for the financial year ended March 31, 2017.
The London-based entity's profits were boosted by a strong performance from the Defence and Security division, where underlying revenues increased by 15.8% to £976.5m and operating profits rose by 11.7% to £146.6m.
Babcock International had also increased its basic earnings per share substantially by 8.4% to 61.8p.
"During the year, we took important steps that further strengthen our platform for future growth", said Chief Executive Archie Bethel.
"Internationally, we made significant breakthroughs in winning business from the French Ministry of Defence and becoming the first non-US company to win important business on an American nuclear submarine programme."
"Internally, we realigned our business around the four key sectors where we operate, sharpening our focus and bringing ourselves even closer to our customers and markets."
Archie has predicted a "sustainable growth" for Babcock for the year and over the medium term, as long-term contracts have provided the firm with a clear idea of future revenues.