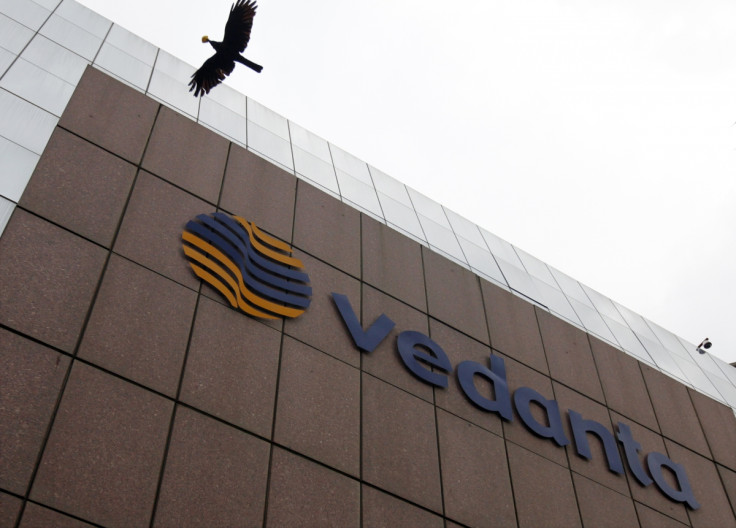 Mining company Vedanta Resources has reported a return to profit for the year ended 31 March on the back of rising commodity prices.
Net profit at the group, which has operations in India, Australia, Ireland, Namibia, South Africa and Zambia, came in at $1.4bn (£1.1bn), compared to a loss of $5bn in the previous 12 months.
Group revenues rose by 7% to $11.5bn, primarily driven by improvements in zinc and aluminium prices.
Nearly 60% of Vedanta's revenues were derived from its operations in India.
Last month, the group completed its takeover of oil and gas explorer Cairn India to further expand its operations in the south Asian country.
"Having weathered the prior year's market downturn, we have continued to build on our status as a low-cost, diversified producer," Vedanta chairman Anil Agarwal said.
"We have also enjoyed the upturn in the market, with the strong zinc and aluminium prices playing to our particular strengths."
The group said it expected commodity prices to remain on an upward trend through the current financial year.
"We approach the new financial year with optimism," group chief executive Tom Albanese said.
"I believe the progressive improvements in the markets that we saw last year will continue, driven largely by supply side constraints."
Albanese will step down as CEO of Vedanta at the end of August, with billionaire chairman Agarwal leading the search for his replacement.