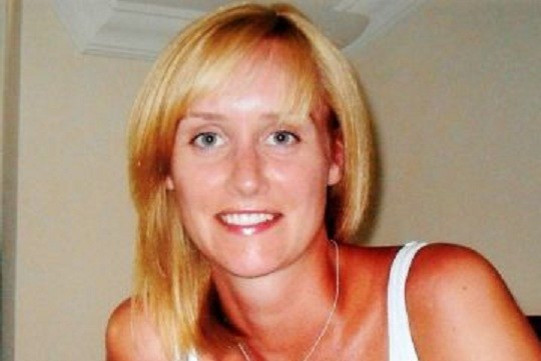 A young woman died of a "broken heart" after the baby she and her husband dreamed of died at birth.
Lindsay Clift, 29, passed out after cradling the child in her arms, then never regained consciousness.
Grieving husband Darren said: "To my mind, once our daughter had gone it was almost as if Lindsay wanted to go as well, to look after the baby.
"She wanted a child so much. She was so heartbroken that she just wanted to be with the baby.
As recently as late last month, Clift joined an online group called Mums Online Network of Support, Trust, Encouragement and Respect.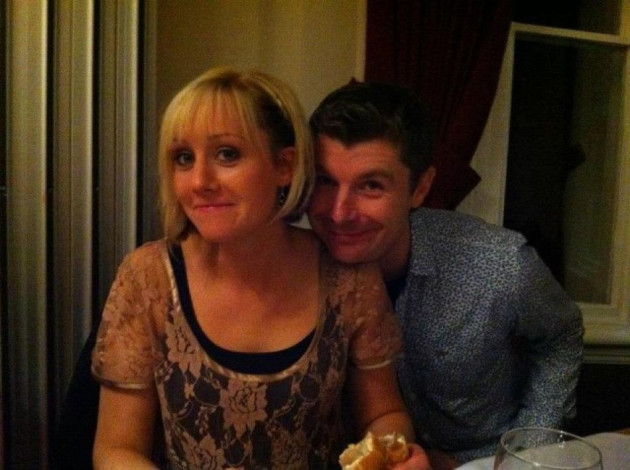 Her pregnancy was trouble-free and the happy couple had no reason to fear any complications.
But the due date passed and 12 days later the couple went to induce the birth at New Cross Hospital, in Wolverhampton.
However, a midwife could not find a pulse inside Lindsay's womb and Lindsay had to give birth to stillborn baby, Katy May.
"When the midwife couldn't find a heartbeat, we were told the baby had passed away. Lindsay and I became very distressed at that.
"Lindsay wanted that baby more than anything," said Darren, who held her hand during the labour. "It was the final piece in the puzzle."
"We weren't sure what was wrong but as far as I remember she never regained consciousness.
"We went in there hand in hand to become a three and very quickly, Katy May passed away and then Lindsay. I still can't believe how we got to this."
The expectant mum had taken to Twitter during her pregnancy to speak of her joy at the impending birth. Her biography on the micro-blogging site read: "Waiting patiently for my little piglet to arrive."
On Facebook tributes were paid to her by friends. One friend posted the message "Thinking about two special angels xxxxx'

Darren spoke tenderly of his wife. "Linsday touched so many people, she was just lovely. So many people have got in touch to pay tribute to her since she passed away."
An inquest into the cause of her death was opened and adjourned.