Baby born to 10-year-old girl, who was impregnated after being raped by uncles, adopted
The August-born premature baby was adopted by a family from the western Indian state of Maharashtra.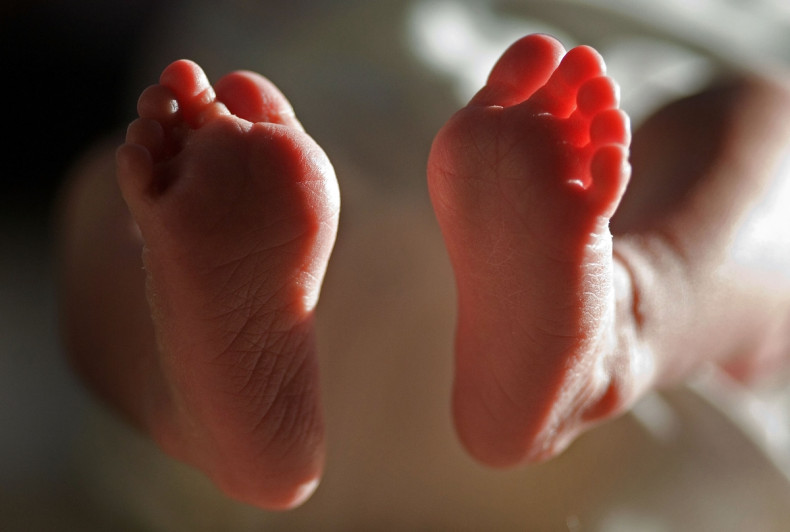 The baby born to a 10-year-old rape survivor from India, who was impregnated after being raped by her uncles, has been adopted. The August-born premature baby was adopted by a family from the state of Maharashtra.
Child welfare committee in Chandigarh city confirmed the news and added that a couple, who got to know about the baby through the Central Adoption Resource Authority's website, took her home last week. "The infant has been handed over to the new parents. The parents were very happy," social welfare department official Rajni Gupta told the BBC on Wednesday (6 December).
"Other details are being kept confidential to respect the couple's privacy and this is also in the child's best interest," Gupta added.
For the last three-and-a-half-months, the infant was at a specialised adoption agency (SAA) in Chandigarh, called Ashiana, after the parents of the rape victim refused to even see her face.
The harrowing case of the 10-year-old made headlines for weeks, both in India and across the world after the Supreme Court of the country denied abortion to the child, who was 30 weeks pregnant then.
Under India's abortion law, a mother can't terminate the foetus after 20 weeks of pregnancy unless doctors certify that her life is in danger. On 17 August, the girl delivered the baby.
The girl was repeatedly raped by her two maternal uncles and one of them impregnated her. In her initial statement, the child had told police about only one of her uncles.
However, the fact that a second uncle had also been repeatedly raping her came to light only when the police began looking for more suspects after DNA test results revealed that the arrested uncle was not the baby's father. Both of them were sentenced to life in prison in November.