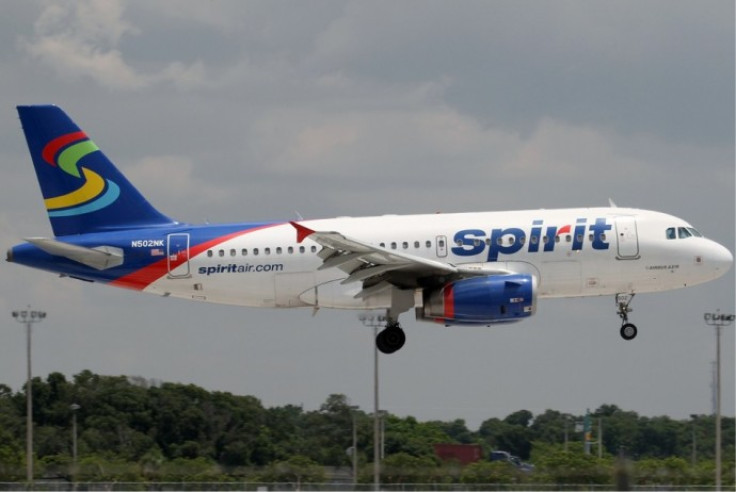 A baby in the United States has started out life in style after being born mid-flight.
Christina Penton was 36 weeks pregnant while travelling aboard a Spirit Airlines flight from Fort Lauderdale, Florida, to Phoenix, Arizona, when she suddenly entered labour.
Roughly 15 minutes into the flight, Penton realised that she was entering labour and informed flight attendants who were able to to find a paediatrician and nurse who were also on the flight.
The plane was diverted to New Orleans in Louisiana and 10 minutes after Penton's waters broke, baby Christoph was born, weighing in at seven pounds, a healthy amount despite being born four weeks early.
"Everything started happening very quickly," said Penton. "I didn't think I was having the baby because it was too soon, but after a few minutes I knew I needed medical attention."
Emergency medical crews were waiting form Penton and her newborn when they landed at Louis Armstrong Airport who took them straight to the Ochsner Medical Center in Kenner, Louisiana.
Spirit spokesman, Paul Berry said: "A baby being born during a flight is very rare."
To mark the occasion, the airline presented the family with gifts as well as free flights for Christoph and a guest on his birthday for the rest of his life.
The official birth certificate will read that Christoph was born in Louisiana but the location will be registered as "other - airplane."