Baby Killer Aurimas Medvedevas Jailed After Biting, Punching and Shaking Nine-Week-Old Daughter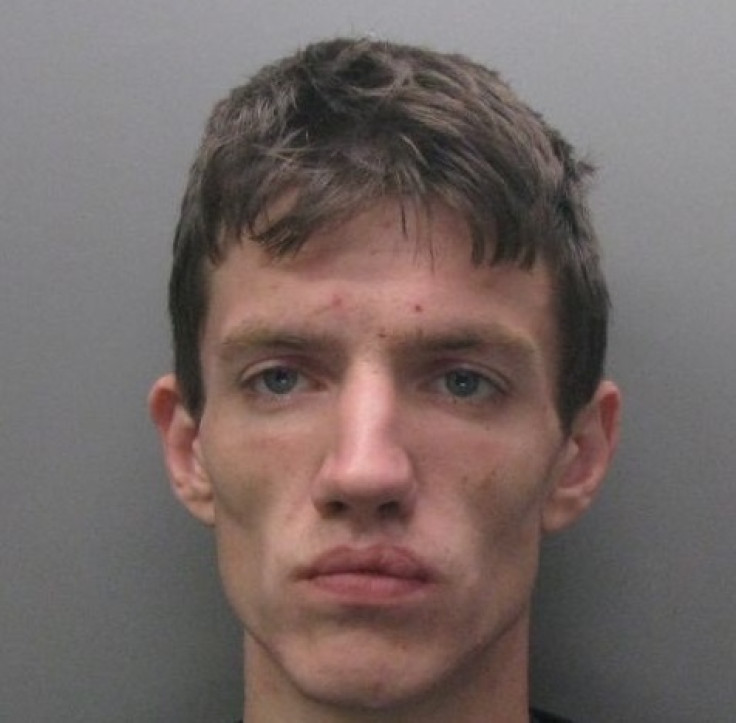 Peterborough baby killer Aurimas Medvedevas has been jailed for the murder of his nine-week-old daughter on the day her mother returned to work after maternity leave.
Medvedevas, 23, inflicted brutal injuries on daughter Aukse after being left alone with her at their home in Clifton Avenue, West Town, in Peterborough, on Thursday 5 September last year.
At the Old Bailey, he was sentenced to 22 years in prison after changing his plea and pleading guilty.
The baby suffered injuries including cuts and bruises all over her body and a post-mortem examination described them as being consistent with those sustained in a car crash.
Her 24-year-old mother returned home at about 10.30pm to find her child cold and unresponsive in her cot and she was taken to Peterborough City Hospital by both parents, arriving at A&E at about 12.30am on 6 September.
However, the baby was dead on arrival.
A few hours later, both parents were arrested at the hospital after a doctor expressed concern at the number and severity of the baby's injuries.
The victim's mother was eventually released without charge but Medvedevas was charged with murder on 9 September last year.
© Copyright IBTimes 2023. All rights reserved.