Bachelor In Paradise season 4 is shrouded with controversy. ABC recently suspended production of the show after allegations of sexual misconduct on the sets between two contestants came to light.
A new report in Entertainment Tonight has details about what goes on behind the scenes during filming of the ABC show in Mexico.
A source was quoted as saying, "There's a lot of pressure to stand out on the show, to have a big personality and to make a splash. Alcohol helps loosen you up, so people partake. The first night in Paradise is usually pretty crazy because everyone's just getting there and wants to make an impression."
The source also talked about the idea of an open bar for the show after season 1. Bachelor In Paradise has a full bar with "unlimited alcohol," so contestants can go up and order whatever they want with no limitations. "Anything you could want, as much as you want and it's likely that no one's going to tell you to stop. You're responsible for yourself. "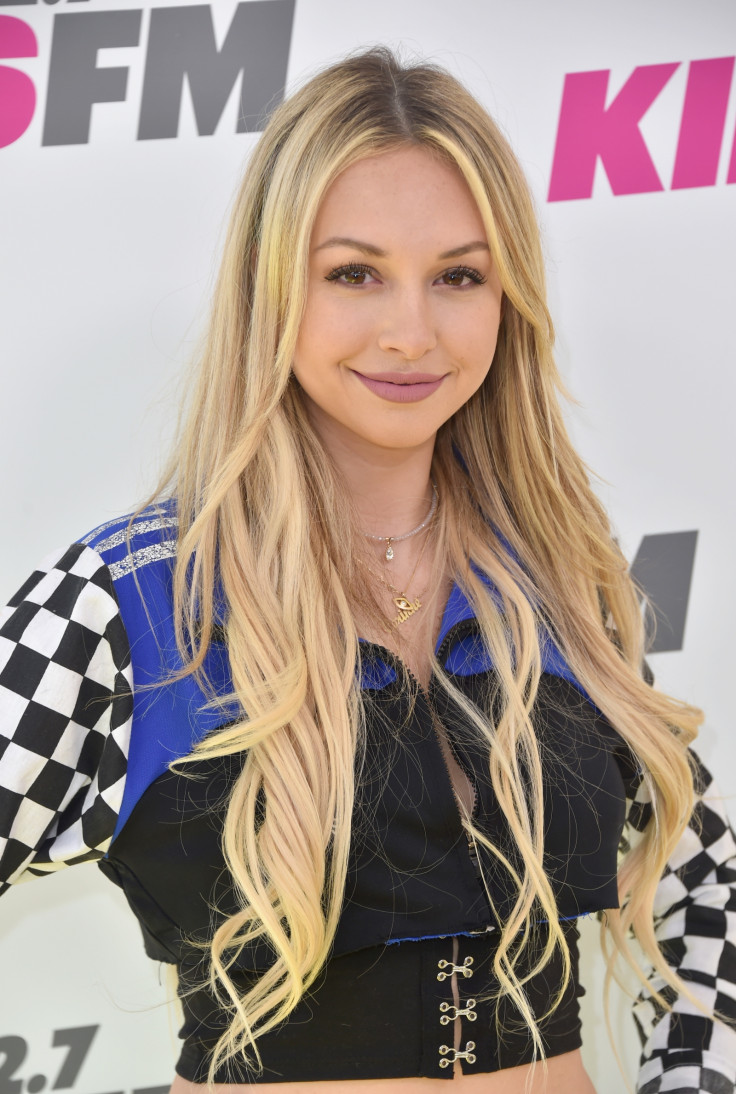 "In Paradise you can get whatever you ask for. If you're in an interview and you want a drink, a producer will use their walkie talkie and radio to get you one," added the insider.
The source claimed that there is alcohol in The Bachelor and The Bachelorette, but BIP contestants take it to a whole new level due the show having a vacation theme. The source alleged, "It's a culture thing -- in Paradise, you feel like you're on vacation. It feels less formal than when you're at a cocktail party on Bachelor/Bachelorette. You're laid-back, hanging on the beach and there's more drinking, especially because it's guys and girls together.

The source has confirmed that producers have intervened when any contestant has had one too many drinks. The insider said, "They'll say, 'Hey, I think you need a glass of water.'They'll sit off to the side while the cast member has some water. Cast members do feel like these people have their backs, but it's all about which cast member it is."
It is different when it comes to contestant Corinne Olympios claimed the source. "With Corinne, they wanted her to be that person. With others, they might stop you and say, 'Look, we don't need you to be drunk.' If you're a good person, you're taken care of. If you're obnoxious, it's another story."
However, the source said that for the production to completely shut down following an alleged drinking incident is "crazy", since "it is a multimillion-dollar production."
ET also quoted another source saying things on similar lines. "It's a lot of mind games and alcohol makes things easier for producers. There is a psychologist onsight monitoring it all, but it's not for contestants' health -- it's for producer purposes."
Earlier, a TMZ report had said that the production on ABC show was shut down because a field producer filed a complaint about Corinne Olympios being drunk on the first day of filming. She also reportedly had no ability to consent to DeMario Jackson's sexual moves in the incident that occurred at the swimming pool.
Producers of the reality series, nonetheless, let it play out on film. There are allegations that Corinne was sexually assaulted. However, Warner Brothers has brushed aside those allegations and called the incident a "misconduct".
The official statement reads, "We have become aware of allegations of misconduct on the set of 'Bachelor in Paradise' in Mexico. We have suspended production and we are conducting a thorough investigation of these allegations. Once the investigation is complete, we will take appropriate responsive action."