So what if The Bachelorette just premiered its season 13 on Monday (22 May), true fans would know that the show's first African-American bride-to-be, Rachel Lindsay, has already pledged her heart to someone.
While the 31-year-old bachelorette is keeping her lips sealed, IBTimes UK has all the details about her fiancé.
"I am very much so in love and very much so engaged," Lindsay had said about finding love on the 2017 installment of the ABC reality series, admitting that "If I had a list, he would check everything off."
[Warning: Potential spoilers ahead]
As it turns out the lucky man who stole the Bachelorette's heart after battling it out with 31 contestants is none other than Peter Kraus.
The potential winner of this season's Bachelorette was revealed by Reality Steve – the popular spoiler blogger – before the show's premiere on Monday, 22 May.
"As I say every season, this isn't a prediction, this isn't a guess, this isn't 'Well, I know who the final 3 are, I've got a 33% chance of being right, might as well just take a stab at it.' No, she's engaged to Peter," the report claimed ahead of the August finale of The Bachelorette.
Fans should take the news with a pinch of salt as the network is tight-lipped about the winner.
Who is Peter Kraus?
Lindsay's rumoured fiancé is a business owner from Madison, Wisconsin with a particular fascination for tattoos – his official bio reveals he has inked his shoulders, arms, ribs and chest.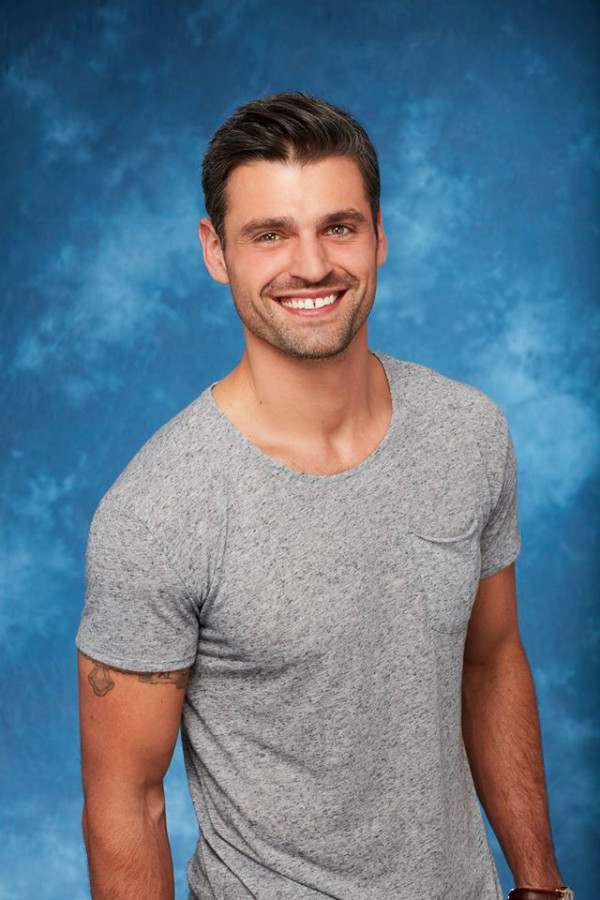 In addition to his business, the 31-year-old suitor has also tried his luck at modelling and dreams of being a professional football player if given a chance. Describing his ideal mate, however, Peter goes on to list qualities such as "intelligent, kind, hard-working, motherly, mature, sophisticated, driven," which in time viewers will learn if he sees in Rachel.
Although he is being tipped as the potential fiancé, this isn't Peter's first close brush with marriage. He reveals he had been "looking at rings after just three months" with his ex of two years. On a lighter note, though, Peter reveals his experience with one-night stands during his late teens.
"I woke up naked on the cold floor of a pitch-black room. Thought I had been abducted. Then there was a knock and a woman's voice at the door," the Bachelorette contestant mentioned. "'Are you ok?' she asked. I asked her to open the door. Turns out it was a girl I had known for a while in the bar scene. I was on the floor of her bathroom where I passed out after going home with her. I was 19 or 20."
The Bachelorette airs on Mondays at 9pm EST on ABC.