Bad Santa 2: Billy Bob Thornton officially signed to return as alcohol-drenched Father Christmas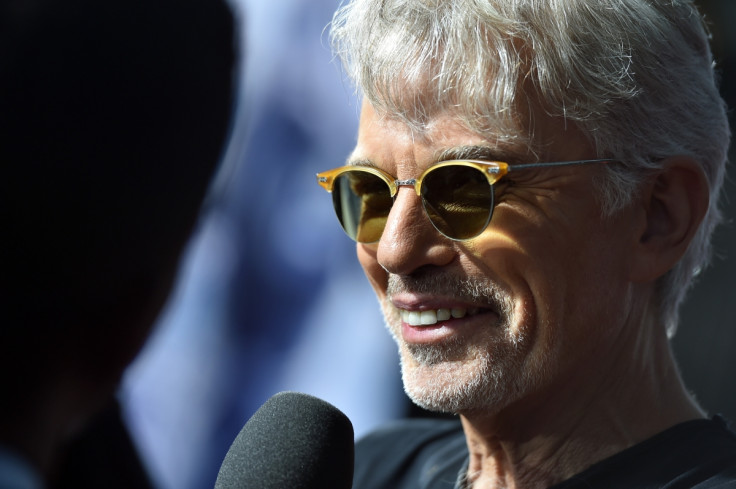 Looks like Billy Bob Thornton will be donning that alcohol-drenched Father Christmas suit once again, as he's officially signed on for upcoming sequel, Bad Santa 2. The Our Brand Is Crisis actor will be reprising his role as Willie T Stokes, a reprobate thief-turned-shopping centre entertainer who just happens to be a bit of a Grinch. If the Grinch swore, drank excessively and slept with his female co-workers, that is...
The movie, which is set for a cinema release during the 2016 festive season, will be produced by Changeling's Geyer Kosinski, who also worked with Thornton on the television series Fargo. It has been reported that filming will begin in Montreal in January 2016, under the watchful eye of funding and production companies Miramax and Broad Green Pictures.
The original Bad Santa, released in 2003 and co-starring Tony Cox, Gilmore Girls' Lauren Graham and the late John Ritter, was met with generally positive reviews and went down well given its uniquely more-adult take on a Christmas movie. After its release, it quickly became a cult favourite, and it's no doubt that Thornton's darkly comedic way of portraying lead Willie had something to do with that.
Not only was it a success with fans, but fared well at the box office too. It made a reasonable $60m (£39m) on a $23m budget, so there's ample reason why the film-makers behind it will have been keen to make a sequel. So far there has been no news as to whether director of the first film, Terry Zwigoff will return to helm the follow-up.
"We've been waiting far too long to see Billy Bob's Willie Stokes mess with the holiday season in his own unique way," Zanne Devine, Miramax's executive vice president of film and TV, stated in the same announcement that confirmed the news.
Before Thornton will be seen in Bad Santa 2, he will be seen in mystery thriller London Fields opposite Cara Delevingne, Amber Heard and Jason Isaacs, as well as appearing in war comedy Fun House with Margot Robbie and Martin Freeman.
For all the latest entertainment news follow us on Twitter @alistinsider.
© Copyright IBTimes 2023. All rights reserved.