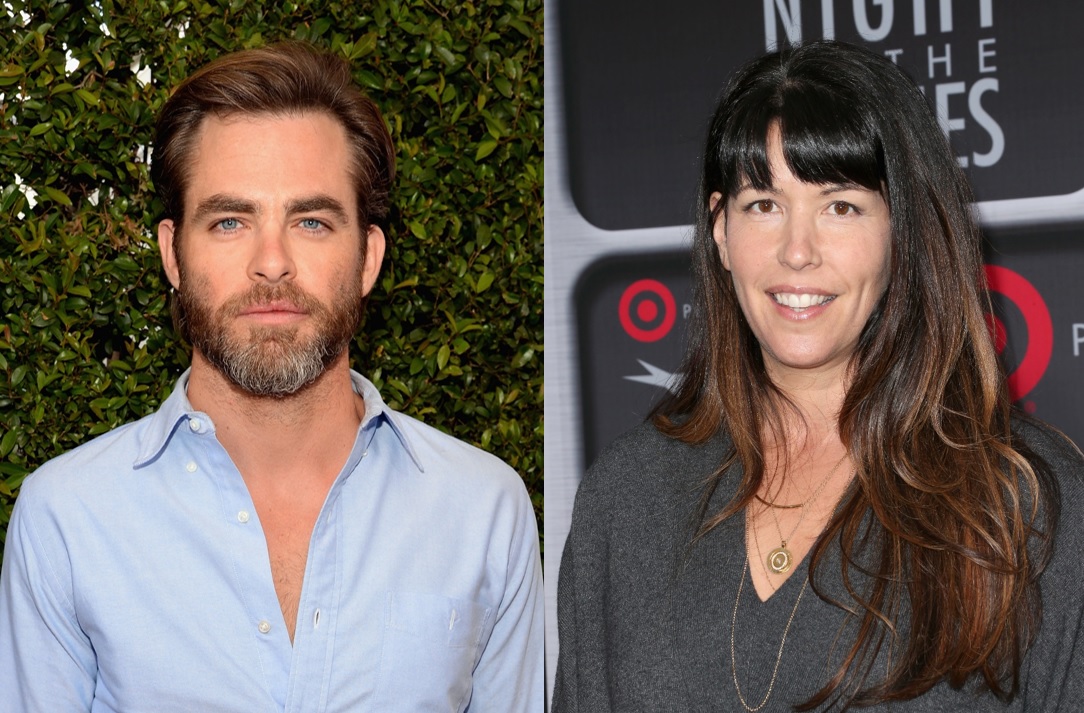 Chris Pine has confirmed his role in DC Entertainment and Warner Brothers upcoming film, Wonder Woman. The 35-year-old actor who will play lead Gal Gadot's on-screen love Steve Taylor also revealed that director Patty Jenkins (Monster) will shoot the picture entirely on film - an unusual but exciting decision when it comes to superhero, or in this case superheroine, movies.
"I'm super excited, of course, Gal Gadot is super talented, Patty Jenkins will perform, and we will shoot in film..." he told Heroic Hollywood. He adds: "What excites me most is to work in a movie with a superhero woman. With a woman in the lead role. I am teamed with this intelligent, beautiful and strong woman to defeat the villains and save humanity."
Zack Snyder's Man Of Steel was also shot on film, and its visuals, particularly in the wonderfully choreographed fight sequences went down well with both Superman fans and critics. Many film-makers prefer the method aesthetically and because it is also easier to edit and to alter later on reportedly - which is beneficial when you are creating a superhero movie that is bound to need lots of CGI added to it in the post-production stages. It has been known to make colours look more vivid too.
Other recent films that have looked beautiful and have been shot using celluloid include Silver Linings Playbook, Django Unchained, The Wolf Of Wall Street, Non-Stop And Edge Of Tomorrow. Judging by how those all fared visually on the big-screen, it's refreshing and exciting news to learn that a blockbuster picture like Wonder Woman is following suit.
In his comic-book origins, Pine's character Trevor was a United States Air Corps intelligence officer whose plane crashed on Paradise Island, home to the native Amazons (a group of powerful women, based on Greek mythology). Nursed back to health by tribe princess Diana, a romance soon blossomed between the pair, leading her to follow him back to the outside world when he returned to it. The move subsequently led to her becoming lasso-slinging Wonder Woman, as well as his co-worker, Diana Prince. But given Pine's experience with the fantasy/sci-fi genre, it is likely that he will have a much more interesting part in the movie than simply as a love interest.
DC Films have certainly committed to extending their cinematic universe lately, spurred on by the success of their 2013 film Man Of Steel and of course, Christopher Nolan's Batman movies. Next year, they will release the eagerly anticipated Batman v Superman: Dawn Of Justice on 25 March, followed by Suicide Squad in August. Wonder Woman is scheduled for a July 2017 release, ahead of Justice League Part One in November of the same year.
For all the latest entertainment news follow us on Twitter @alistinsider.