Rihanna boards Luc Besson's sci-fi movie Valérian opposite Cara Delevingne and Clive Owen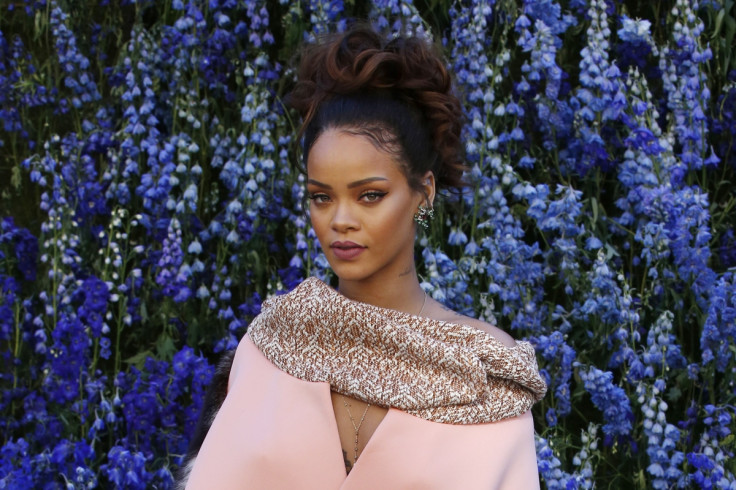 Rihanna has been cast in Luc Besson's sci-fi epic Valérian And The City Of A Thousand Planets. The visionary French director announced the news over Twitter and Instagram, enthusiastically writing: "RIHANNA is in VALERIAN!!!!!....and she has a big part!! I'm Sooo excited!!!"
The singer-turned-actress will be joining already confirmed cast members Dane DeHaan (The Amazing Spider-Man 2), Cara Delevingne and Clive Owen. Besson's wife, Virginie Besson-Silla, best known for her work on films such as Revolver, The Family and Lucy, will produce.
Based on the French graphic novel Valérian And Laureline, the plot will follow two time-travelling, human operatives (DeHaan and Delevingne), who are charged by the government with the task of maintaining order throughout the universe. Whilst Laureline is very focussed on the job and a professional relationship with her partner, but Valérian has other ideas. However, his history with women and her more old-fashioned values, she constantly rejects him.
Alongside their non-existent romance (although we sense that may change by the end of the movie), the pair embark on a mission under the direction of Commander Arün Filitt (Owen), to investigate the intergalactic city of Alpha − a place that is home to thousands of other-worldly species from all four corners of space. An advanced and diverse civilisation, most Alpha residents believe that uniting their talents, technology and resources can make for a better world for all, but unfortunately for the human agents, there are some rebels who don't share the same views and will stop at nothing to keep peace from happening.
Valérian will mark Rihanna's fourth major film role, having previously acted in films, such as invasion drama Battleship (for which she won a Golden Raspberry Award) and Annie. She also lent her voice for the lead part in the 2015 DreamWorks animation Home, which tells the story of a run-away extraterrestrial who befriends a little girl. Looks as if Rihanna just can't get enough of her aliens...
For all the latest entertainment news follow us on Twitter @alistinsider.
© Copyright IBTimes 2023. All rights reserved.