A conman has been jailed after he pretended to be fundraising for people affected by the Hillsborough disaster.
Angus Carpenter busked in Liverpool with a set of bagpipes wearing a "Justice for the 96" banner on 14 April - the day before the anniversary of the tragedy that saw 96 Liverpool fans crushed to death during an FA Cup semi-final.
Liverpool Crown Court found the 62-year-old Woolton resident guilty of fraud in a trial on 10 January. He had previously been warned by police about wearing the banner while busking as he was not a registered charity collector.
The judge, Recorder Michael Smith, said: "I need to say very little in this court particularly about the Justice for the 96 campaign, which is a cause dear to the hearts of many Liverpudlians.
"It's a charity to which the people of Liverpool were likely to give generously. You were displaying the banner and using the bucket while busking the day before the anniversary of Hillsborough. None of this I'm sure was an accident.
"I'm sure you chose to use the Justice for the 96 banner deliberately and cynically, with a hope it would maximise your earnings. It was a mean-spirited offence," he said, according to the Liverpool Echo.
Carpenter pleaded his innocence told the court he only wanted to promote justice. He was cleared of two other frauds relating to a fake Help for Heroes sticker and another occasion on which he wore the "Justice for the 96" banner. He claimed that his son was no longer speaking to him as a result of the incident.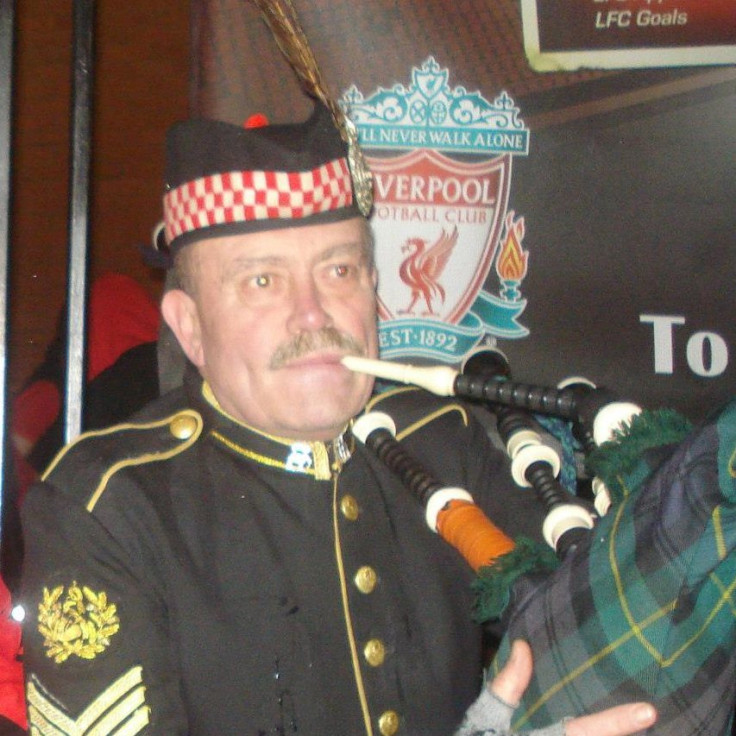 Gary Lawrenson, defending, said it was "a highly unusual case" and urged the judge to suspend any jail sentence. He said: "In this case the conviction itself is a punishment for reasons really that are, with respect, self explanatory. He has been scared to leave his house."
But Recorder Smith, sentencing Carter to four months in prison, said: "You realised members of the public might well be misled into believing wrongly you were collecting money on behalf of the Justice for the 96 campaign and you realised full well that your conduct was dishonest.
"Both the choice of the "Justice for the 96" campaign and the date of you were committing this offence are significant aggravating features. While you may still think you have done nothing wrong, the people of Liverpool may think differently."