Baileys Women's Prize for Fiction 2016 is in full swing – but is it still relevant?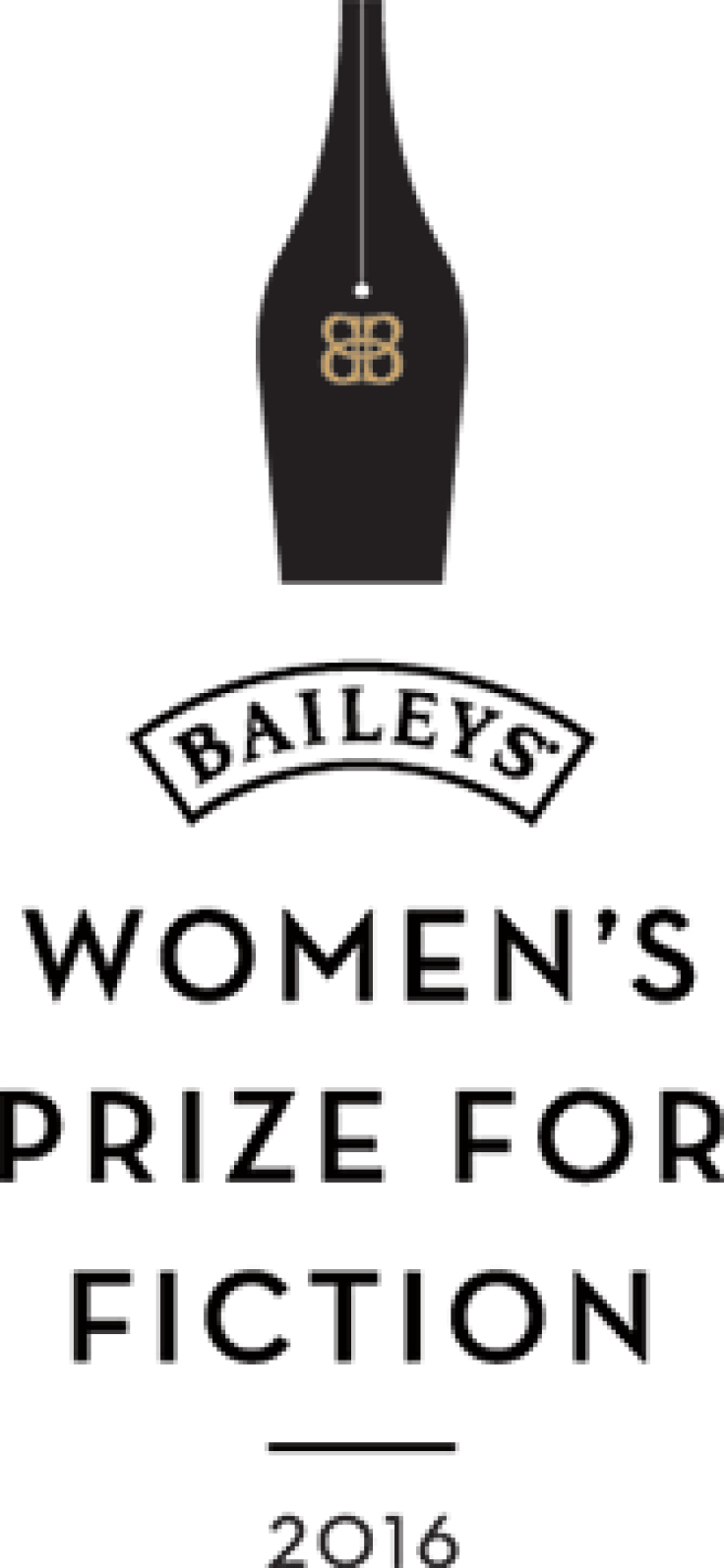 The Baileys Women's Prize for Fiction is one of the highest-profile prizes in the literary world – but as the name suggests, it is restricted to women. This year sees the prize being awarded for the 21st time, and its coming of age is a good opportunity for scrutiny.
The award's origins lie in a scandal concerning another literary award: the Man Booker Prize. The Booker shortlist for 1991 contained no women at all – a strange situation, given that women authored 60% of novels published that year. A group of male and female journalists, reviewers and publishers decided to take action. It took them a while to set it up, but the prize – first sponsored by mobile operator Orange, and more recently Baileys – was launched in 1996.
The prize was controversial from the off, with attacks coming from unexpected quarters. Maverick feminist Germaine Greer said that there would soon be a prize for "writers with red hair".
From her perch as winner of the 1990 Booker Prize, meanwhile, AS Byatt denounced the prize as "sexist", asserting that "such a prize was never needed". In retrospect, such criticisms appear ill-considered, but after two decades of social progress on women's issues, they may carry more weight.
Has the Baileys Women's Prize for Fiction run its course?
Turkish author and academic Elif Shafak, one of this year's judges, weighs in on the matter: "With regards to certain awards, there is a better gender ratio," she says, "but we have not achieved full equality."
Shafak appears to be correct. The obvious litmus test is the Booker Prize, given its dubious role in the birth of the Baileys. On last year's Booker shortlist (this year's is not yet released), just two of the six novels were by women: A Spool of Blue Thread by Anne Tyler and A Little Life by Hanya Yanagihara – which is also on this year's Baileys shortlist. The picture is the same with the current Booker International Prize shortlist, with two of the six titles by women.

Positive discrimination may still be needed, but it can be double-edged. Does the Baileys ghettoise women's writing? Shafak disagrees: "The Baileys makes the invisible more visible. It sheds more light on some amazingly talented women." And yet discrimination is far from confined to women, so why not have prizes for disabled writers and Afro-Carribean writers? "I am a supporter of giving voices to minorities," says Shafak. "If people feel they need to establish further awards, then why not?"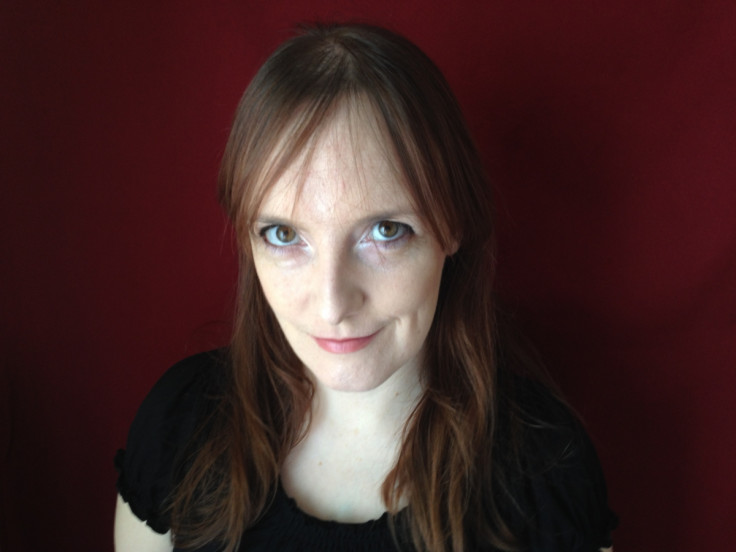 Baileys-shortlisted author Lisa McInerney
One of the writers on this year's shortlist is Lisa McInerney, author of The Glorious Heresies. She points out another area of ongoing discrimination against women's fiction besides awards. "The books written by straight middle-class male writers – they're the ones that get the attention. A lot of books written by women don't get reviewed," she says. Shafak agrees: "The number of women being reviewed is incredibly small. That's ironic, because most buyers of books are women."
McInerney is one of two Irish novelists on the shortlist (the other is Anne Enright, with The Green Road). She is disarmingly honest on the question of why a country with a small population produces disproportionately large numbers of talented writers. "It's in the Irish psyche," she says, "but no one's come up with an answer." McInerney does say, however, that at present there is a very good support network for writers in Ireland: "There's lots of independent presses, literary journals and writing groups."
Women's writing is sometimes stereotyped as over-emphasising domestic issues. McInerney's novel is an excellent counter-example, concerned as it is with organised crime and violence. "I focus on working-class characters," she says, "and it's exciting when you put them into bad positions with dark criminal elements."
Both McInerney and Shafak believe we must progress to a point where no significance is attached to an author's gender. For now the award is a positive institution. "In an ideal world we would not want gender labels," says Shafak, "but they are still meaningful in the world we are living in."
In the meantime, here is this year's Baileys shortlist:
Ruby, by Cynthia Bond (Two Roads) A debut novel about the challenges of race in the US with a strong magical realist element and a love story at its core.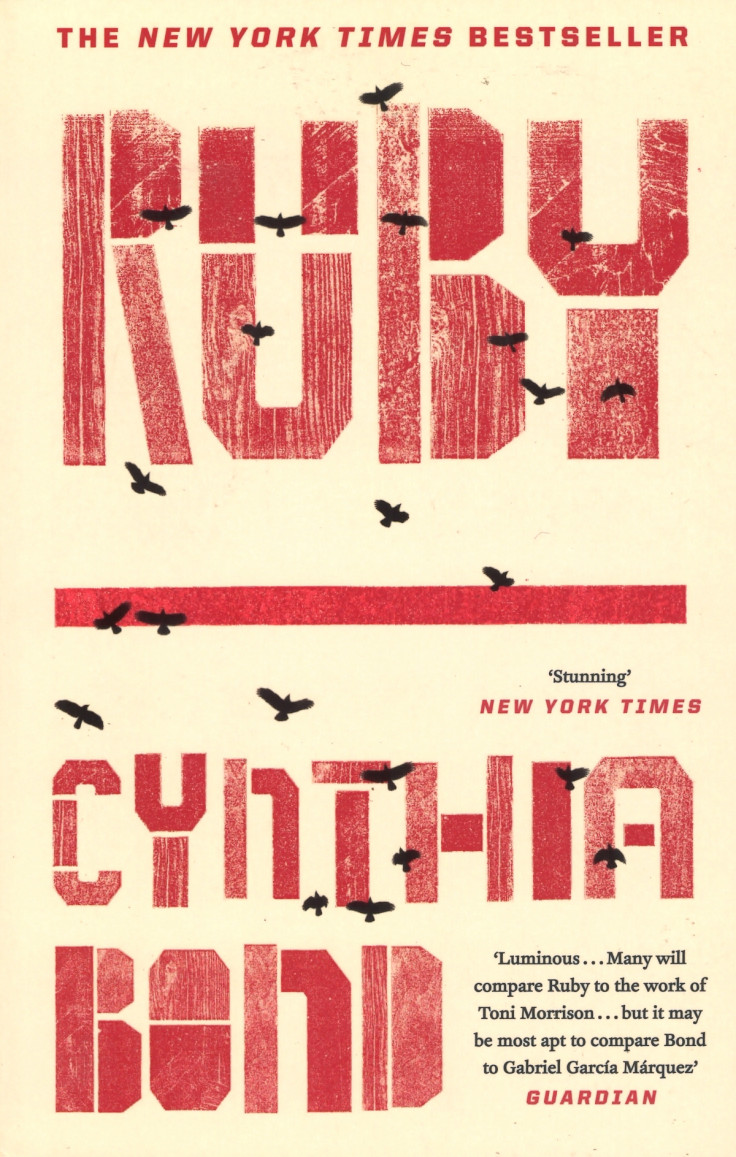 The Green Road, by Anne Enright (Jonathan Cape) An episodic family drama about a group of siblings who leave the west of Ireland for new lives around the world.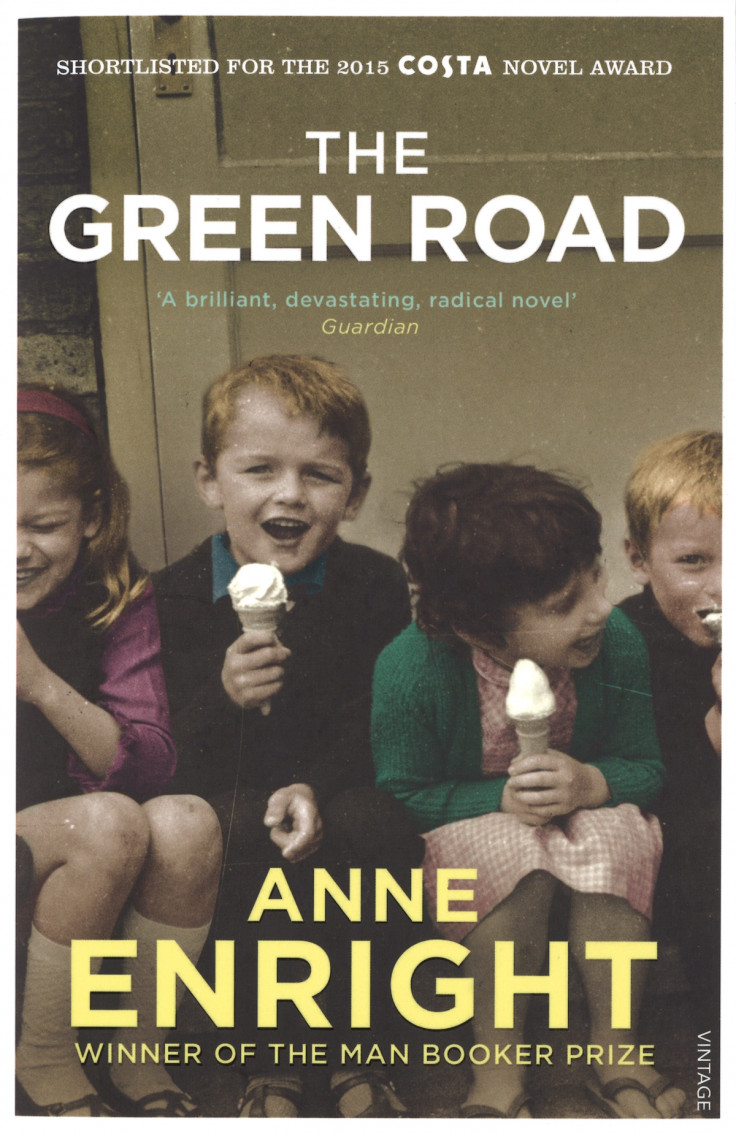 The Glorious Heresies, by Lisa McInerney (John Murray) A gangster and his dysfunctional mother leave a trail of havoc around Cork, abetted by a schoolboy drug dealer.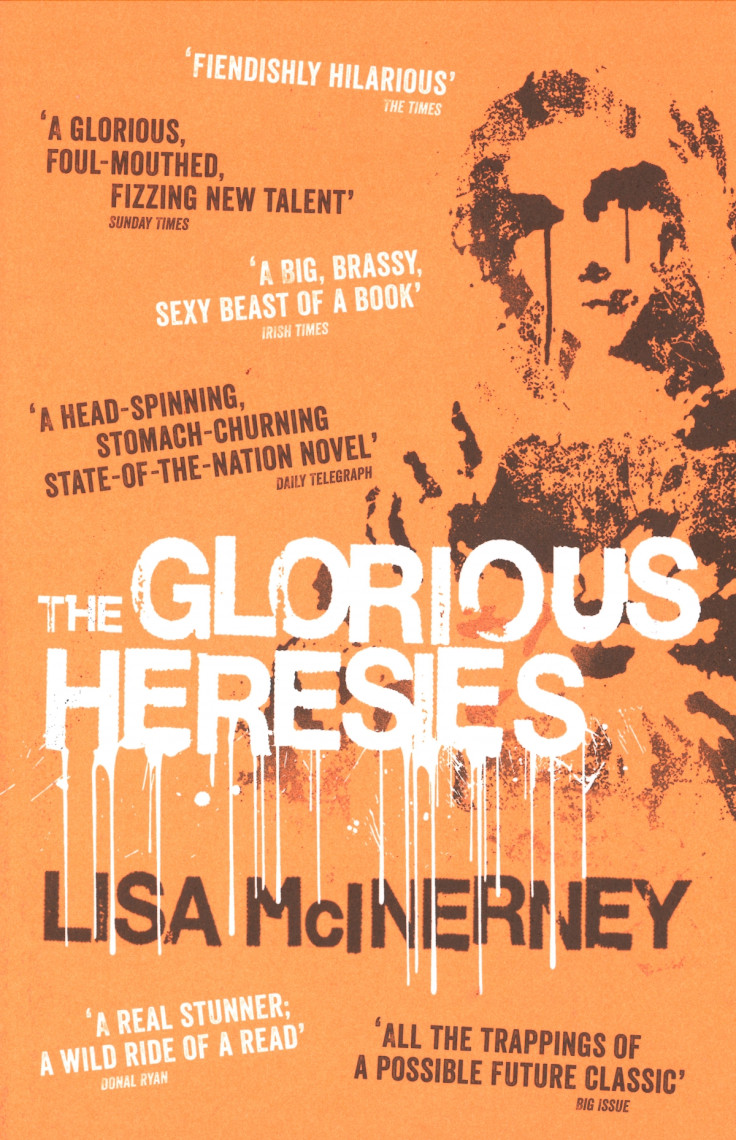 The Portable Veblen, by Elizabeth McKenzie (Fourth Estate) A comic novel of ideas about a mismatched couple, with a hypochrondiac mother, a squirrel and some economics thrown in.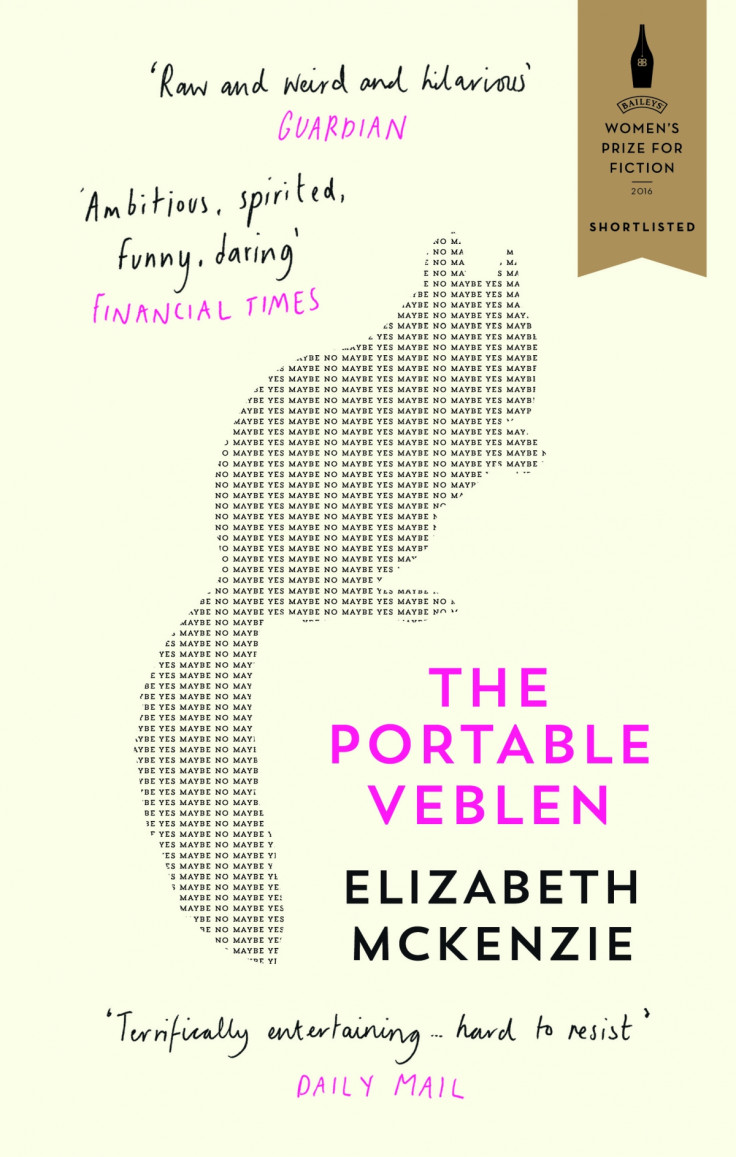 The Improbability of Love, by Hannah Rothschild (Bloomsbury) A sometimes whimsical drama set in the London art world, complete with Russian billionaires and eccentric artists.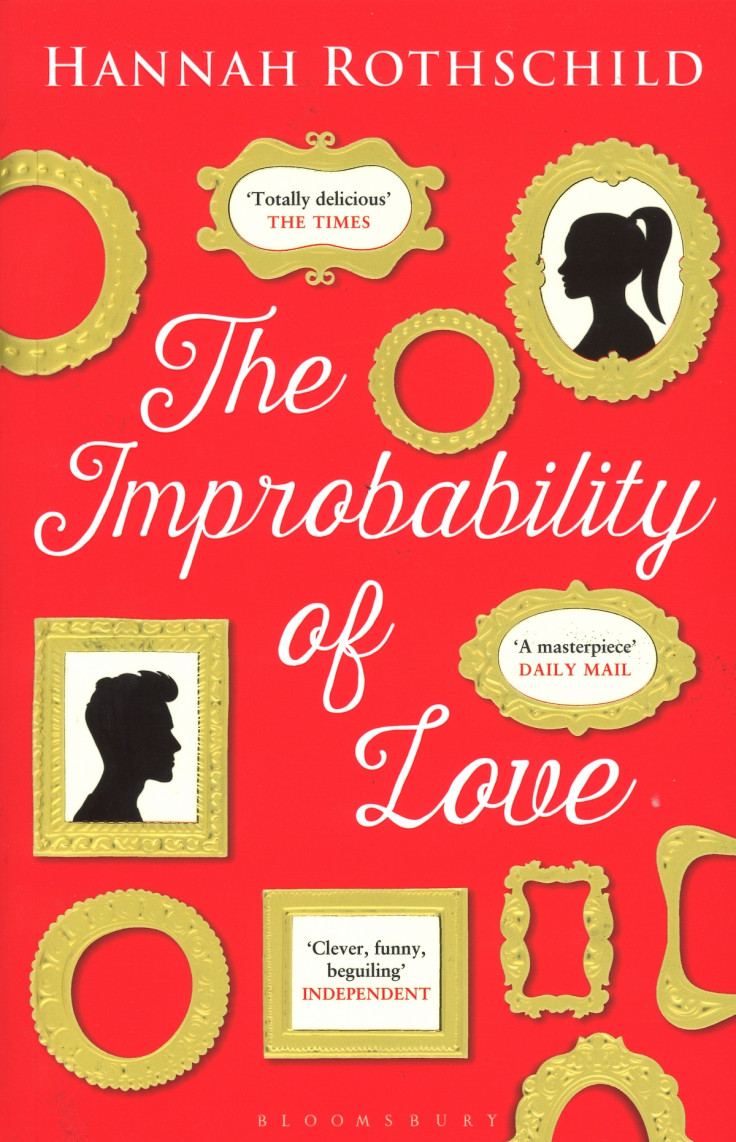 A Little Life, by Hanya Yanagihara (Picador) A monumental epic about a man traumatised by terrible childhood abuse and the group of friends who support him.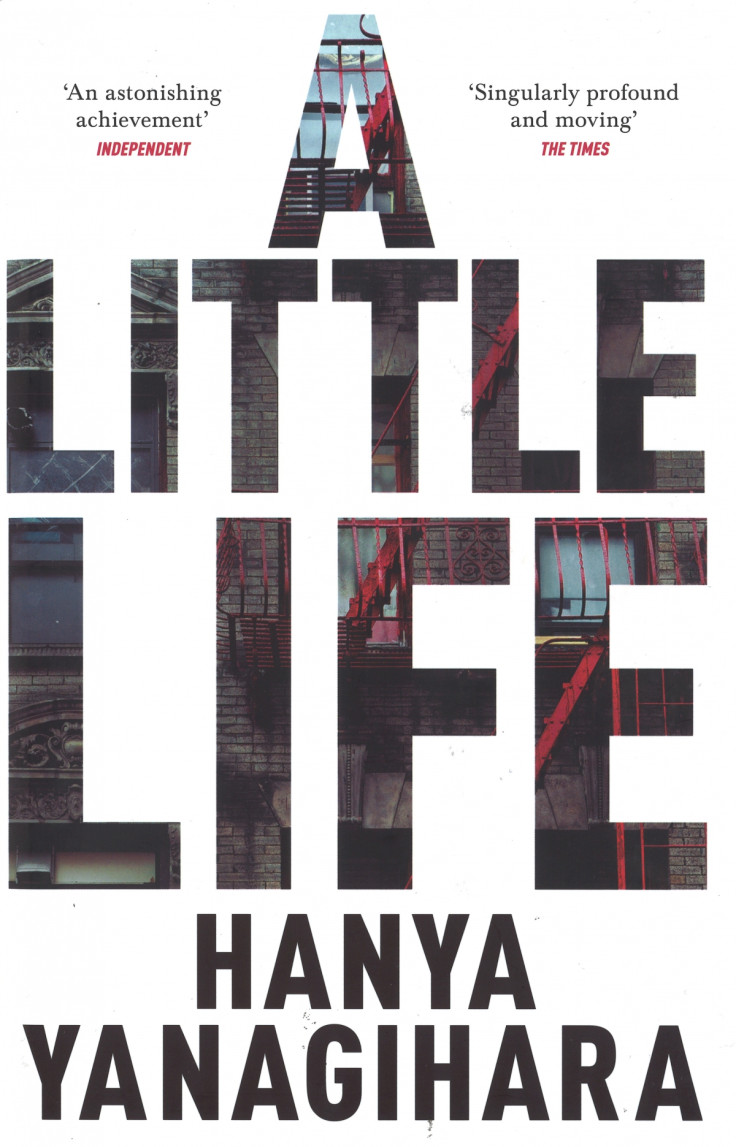 © Copyright IBTimes 2023. All rights reserved.