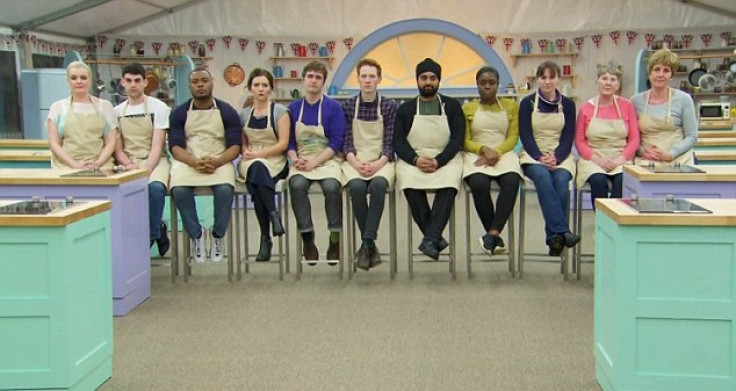 There has been more drama involving The Great British Bake Off this week than in the average Mexican soap opera. The BBC can no longer afford to keep the hit baking series and they have been poached by Channel 4.
Makers of the show, Love Productions, have signed a three-year-deal with the rival broadcaster. Meanwhile, the show's beloved hosts Mel and Sue have announced their resignation. Mary Berry and Paul Hollywood are believed to follow suit shortly – leaving the long-running show in a bit of a mess – and we are not talking about the Eton kind.
But will this week's controversies spark more interest in tonight's show? We will have to wait and see. As 10 million of you tuned in for last week's episode, it seems likely that ratings may peak. And given tonight's content, viewers have every reason to get the kettle on and prepare for their weekly dose of Bake Off.
Presented by Mel and Sue – we are savouring every moment with them like a croissant straight from the oven – the cooks will create a wide range of sweets and pastry dishes including cakes, pies and patisserie under the watchful eyes of Mary and Paul.
It proves to be a gruelling week in the sunny tent as the contestants struggle with this week's challenge. The innuendos are stronger than ever as Paul fixes his gaze on one particular male baker and quips: "I like the way you've toasted your nuts." Gulp. He also claims that he is a tofu-hater, which most probably does not go down a treat with vegan-friendly contestant Rav. His face says it all when someone asks him: "Do you like tofu?" Cue face of thunder.
The highlight of tonight's show is undoubtedly Sue showing off a comedy Yorkshire accent. Priceless!
Watch The Bake Off tonight (14 September) at 8pm on BBC1.