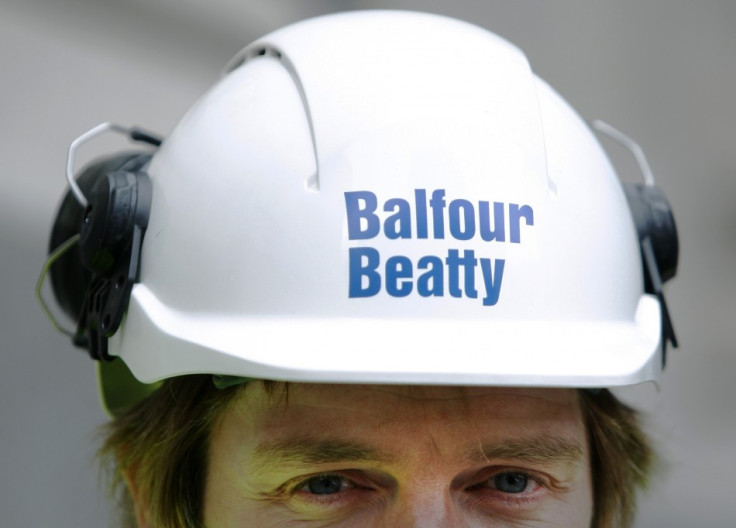 Beleaguered UK construction firm Balfour Beatty made a loss of £59m ($87.8m, €80m) in 2014 and reported that it will not be paying shareholders a dividend.
Balfour sold its US division Parsons Brinckeroff last year. Factoring in the proceeds of that sale, its losses for 2014 came to £304m.
The builder, which issued four profit warnings over the course of last year, also reported that it is still grappling with problems regarding UK construction contracts. It also had to deal with a failed takeover approach from rival Carillion during 2014.
The group has admitted problems with Engineering Services contracts in certain regions, including London and the South West and it has withdrawn from tendering for third-party work, which has also hit its bottom line.
Balfour provides construction, engineering and facilities management services in more than 80 countries. The firm said it plans to work through the severe legacy of "problem" construction projects.