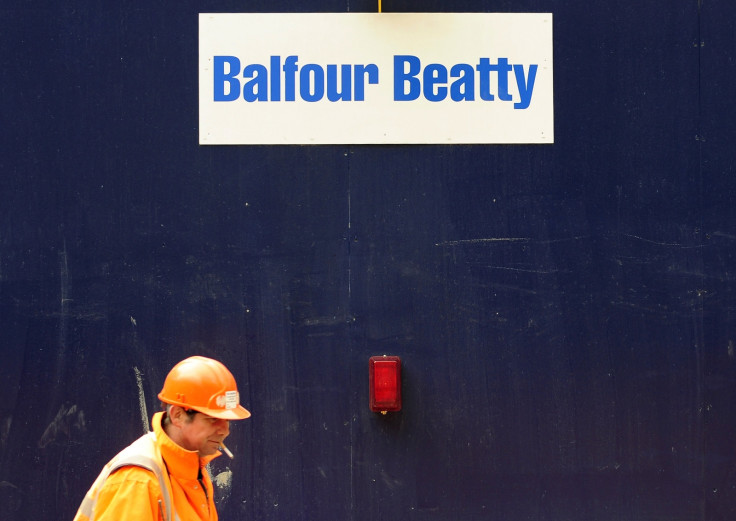 Struggling infrastructure firm Balfour Beatty has announced its new finance chief as it looks to combat dwindling profits.
Former VT Group CFO Philip Harrison has joined the troubled company after a string of profit warnings and as newly appointed chief executive Leo Quinn attempts to rebuild senior management following a poor 2014.
Quinn heralded the appointment of 53-year-old Harrison and said that he will play a key part in the rebuilding of the beleaguered company.
"We are delighted to have found and attracted a candidate of Philip's experience and calibre and he will be joining a leadership team committed to restoring Balfour Beatty to strength," he said.
Fortunes have already started to take a turn for the better for Balfour Beatty in 2015. On Monday (20 January), it was awarded a £1.5bn public sector contract.
However, its future as an independent company remains under threat following a series of unsuccessful takeover bids last year. Most recently, it rejected a £1bn offer from John Laing Infrastructure Fund, rebuffing the offer as it thought it was too low.