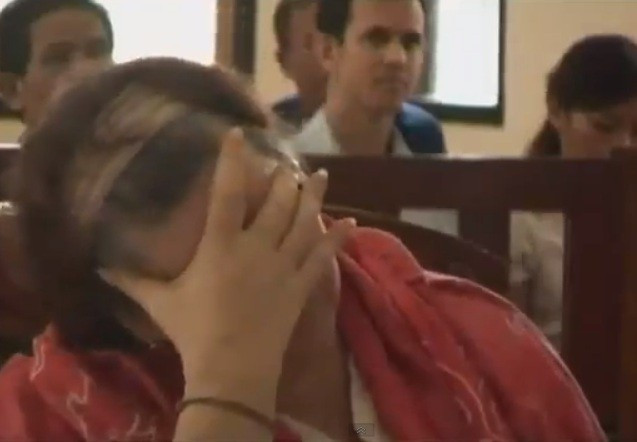 A British grandmother has lost an appeal against a death sentence for drug smuggling.
Lindsay Sandiford, 56, was caught with £1.6m of cocaine in a suitcase by customs officials in Bali in 2012.
Foreign secretary William Hague called the death penalty for the Teesside woman "unwarranted" and "excessive".
She has two weeks to take her case to the supreme court to overturn the appeal court decision to execute her by firing squad.
Sandiford claimed she never intended to sell the 10.6lbs of the class A drug and that she was forced to smuggle it into the Islamic country, which has severe drug laws.
An online campaign raised £2,500 in funds for her legal costs after the UK government refused to pay them and family members flew to Bali to help her in the case.
Sandiford was said to be part of a drugs ring involving three fellow Britons.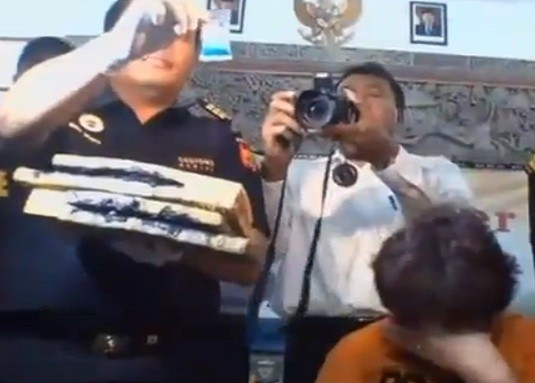 Four fellow defendants in the case were sentenced to jail terms of between one and six years.
Prosecutors had not pushed for the death penalty for Sandiford but had asked for a jail sentence of 15 years.
But judges ruled that there were no mitigating circumstances for them to consider and that Sandiford did not appear to be concerned about the repercussions of her actions.
Appeal judges ruled that original sentence was "accurate and correct"
Sandiford has two more options left to her should an Supreme Court appeal fail. She can seek a judicial review of her case and if that is unsuccessful then a mercy appeal may be made to the president of Indonesia.