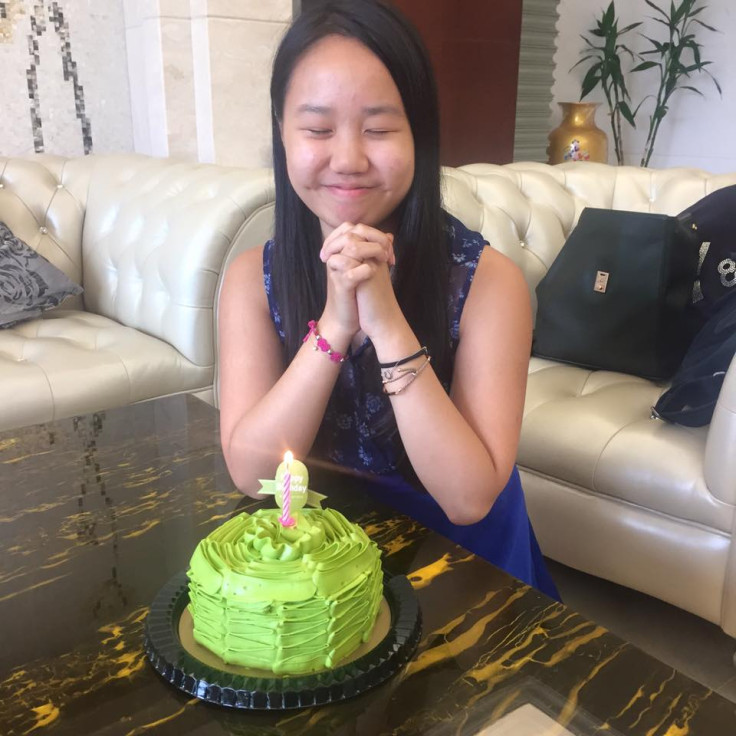 Vivian Chan Wing-Yan, a 19-year-old law student, has been named as the British victim of the Bangkok bomb attack which has killed at least 22 people. Chan, originally from Hong Kong, was killed in the bomb blast at the Erawan Shrine which also left more than 120 people injured. She was travelling in the country with a friend.
A tribute page has been posted on Facebook in memory of the London-based student who was reading law at the School of Oriental and African Studies. One friend wrote that the teenager was "too young to be taken away". Another described her as a cheerful person adding "your sweet smile will always been in our hearts".
The Thai society at Chan's university offered heartfelt condolences to her friends and family. Chan was said to be an avid food blogger and fan of Cantonese pop music.
Foreign Secretary Philip Hammond confirmed one Briton was among those killed, before Chan was identified. He said: "The loss of life and injury in Bangkok is horrific and I condemn this callous act of violence against completely innocent and unsuspecting members of the public.
"I can confirm that one British national, a resident of Hong Kong, lost her life in the attack. British Embassy staff in Thailand are assisting her family at this very difficult time. My thoughts are with the victims, their families and loved ones, and with the Thai people."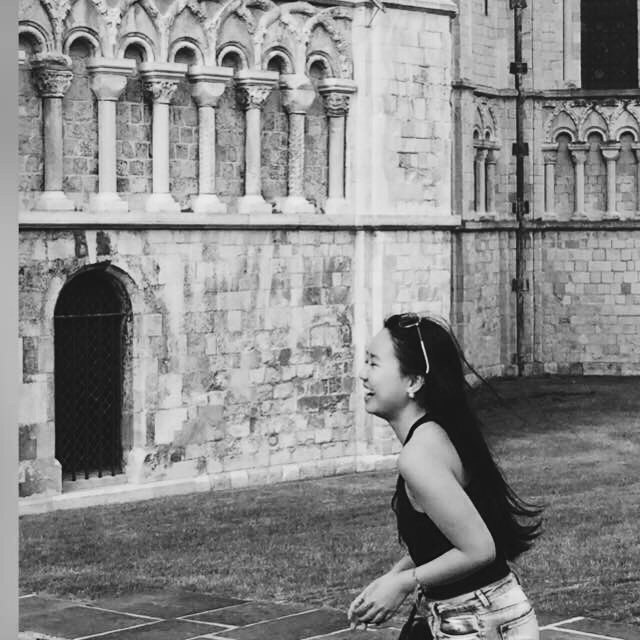 Prime Minister David Cameron added: "[I am] Deeply saddened to hear a British national was killed in the horrific Bangkok bombing. My thoughts are with her family and all those affected."
The Foreign Office said it is in contact with the Thai authorities and has offered UK assistance with the investigation. British nationals in Thailand are also being advised to check the Foreign Office website for the latest travel advice.
Thai Police are still searching for a suspect linked to the deadly attack in Bangkok. Authorities have released CCTV footage of one man in yellow T-shirt dropping off a backpack just prior to the explosion.
The video comes after Thai police released their first images of the same suspect. "That man was carrying a backpack and walked past the scene at the time of the incident. But we need to look at the before and after CCTV footage to see if there is a link," Thai national police chief Somyot Poompanmoung said.
In a separate attack, an explosive device was thrown at a pier in Bangkok. No one was injured during the incident as the device bounced into the water before detonating.