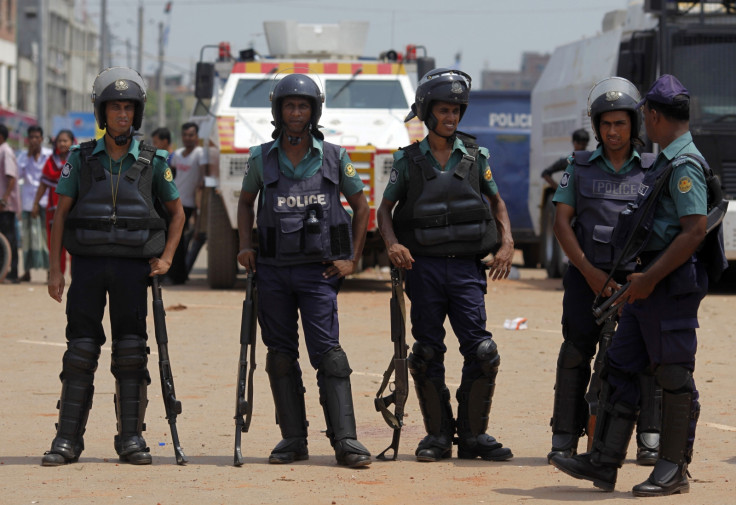 Security personnel in Bangladesh have launched a major counter-terrorism operation against a militant hideout in Moulvibazar district in the north-eastern part of the country. At least three extremists have so far been killed in the raid, say local reports.
Explosions and repeated gunfire were reported from the zone. Special forces mounted the offensive, codenamed Operation Hit Back, at the Nasirpur hideout on Wednesday, 29 March and pressed on with the raid the next day. The operation was briefly halted due to bad weather.
Security personnel also raided two houses 20km apart, reportedly owned by Saifur Rahman Shakil, a Bangladeshi man living in England for 30 years, in a bid to flush out militants. Officials suspect more than 12 militants could be holed up in the houses. The operation is said to be in the final stages.
The entire area was cordoned off by law enforcement agencies and remains inaccessible to the public. Drones have been deployed to keep track of the police action.
"We are very frightened because of all the activity. We want to see the end of this," Ramjan Ali, a resident in the locality, said. Schools and other businesses in the area have been shut and will reopen only after the operation is over.
Bomb disposal and crime units are also in place for mopping up operations after the militants are neutralised. The counter-terrorism units have also identified other areas in the vicinity to target militants once the raid in Moulvibazar town ends.