Challenger bank, Bank and Clients (B&C), has poached a top executive from the central bank in its attempt to pose stiff competition to established British lenders.
Sky News reported that B and C has lured Nicole Coll, the chief financial accountant (CFA) at the Bank of England (BoE), to take up the newly created post of chief of finance and operations at the bank. Coll has been serving as CFA at the central bank since June 2013.
A B&C spokesperson declined to comment on the report, when contacted by IBTimes UK.
Previously, she has served in key roles with major companies such as Marex Spectron, Societe Generale and GFI Group Deloitte, according to her LinkedIn profile.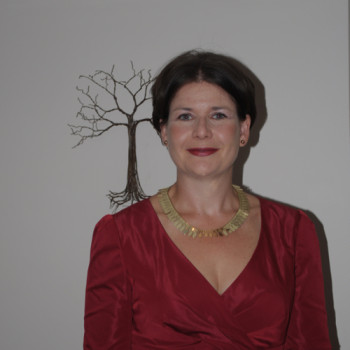 According to Sky News B&C is likely to announce the appointment on 7 April.
B&C was set up recently by Ocean Capital, an investment firm, which paid £13m (€17.7m, $19.4m) to acquire a banking licence held by the Somerset-based Church House Trust from Virgin Money group.
The lender provides deposit taking services, savings products and specialist mortgages to existing and new clients, and offers loans to medium and large businesses that are backed by assets or operating cash flows.
The so-called challenger banks are now looking to hire experienced executives from central banks and other regulators to fill their top positions, as they aim to grab significant market share from Britain's largest lenders.
Barclays, Lloyds Banking Group, HSBC and Royal Bank of Scotland have long dominated the UK high street. They currently control 77% of the personal current account market and 85% of small business banking, according to a Financial Times report.
In order to boost competition in the banking sector, Chancellor George Osborne has announced measures in his final budget before the general elections.
The Competition and Market Authority recently launched a review into personal current accounts and small business banking aimed at boosting options for customers seeking better rates.