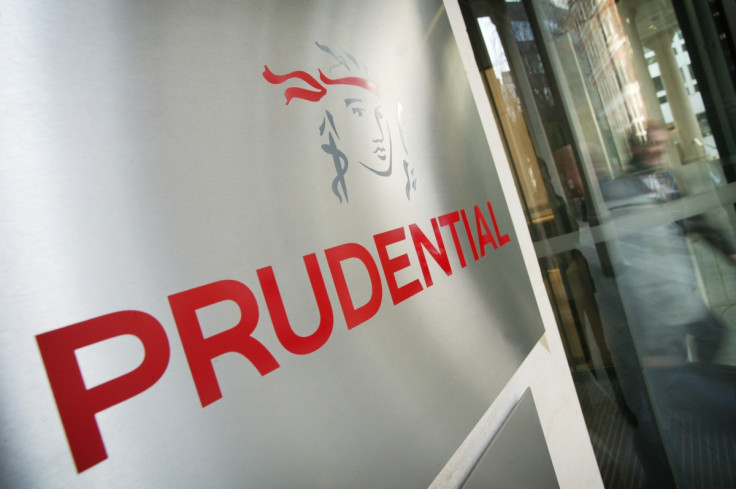 Insurance giant Prudential posted better-than-expected profits in the first six months of its year, driven by the growing number of savers in Asia.
It reported group operating profits up 9% to £2.06bn ($2.69bn) compared to a year ago, boosted by its Asian operations where operating profits jumped 15% to £743m.
The City had expected the group to turn in operating profits of £1.88bn.
The group's UK-based M&G asset management business saw its income fall by 11% to £181m in the period, after a number of funds saw investors withdrew investments in commercial property portfolios following the Brexit vote.
The insurance firm hired Anne Richards from Aberdeen Asset Management as chief executive at M&G in June to turn the fund manager around.
The group said Richards "is already working closely with the executive team to improve performance and address the operational impacts of the outcome of the UK referendum on EU membership".
However, Prudential chief executive Mike Wells said overall the group "has delivered good progress on its key operating metrics". Wells added: "The secular, global trend of increasing self-reliance of the middle class to provide for savings and retirement, be it by a fast-growing, wealthier but younger population in our Asian markets or by a growing number of retirees in the US and the UK, remains intact despite the macro-economic uncertainty."