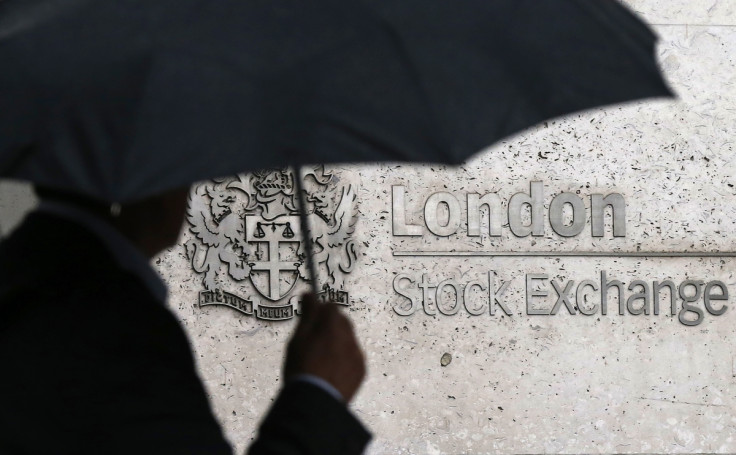 The Bank of England has ordered a new investigation into the risks of black-box trading in the wake of August's "Shanghai Shock" market turmoil, which featured sharp swings in global asset prices. In its quarterly assessment of threats to stability, the bank's financial policy committee (FPC) cited the chaos of 24 August as evidence of the fragility of markets and the risks of computer-driven trading amplifying their volatility.
The bank warned that automated trading and the use of pro-cyclical trading strategies that could exacerbate price moves "may be growing in importance". It fears that the additional volatility they produce could have a more widespread and persistent impact on the provision of credit in the broader economy.
The FPC, chaired by governor Mark Carney, revealed that it had asked for further analysis of the risks from the bank and the Financial Conduct Authority, following the episode in the summer. On 24 August, security prices plummeted and currencies fluctuated wildly in response to fears of a Chinese slowdown. A 9% drop in share prices in Shanghai threatened to contagion and wiped $1tn from global share values. In London, the FTSE 100 index fell by 4.7%.
"I've never seen anything like it," one City veteran told The Times newspaper during the day. "It seems like us against the machines." Regulators are concerned by computer-driven trading because deals take place so fast that they cannot be monitored by humans and because volumes can be huge.
Andy Haldane, chief economist at the Bank of England, recounts a story of a high-frequency trading firm that became insolvent in 16 seconds when an employee accidentally activated an algorithm. The firm released it was insolvent only 47 minutes later.
Meanwhile the FPC said that risks of a downturn in China and other emerging markets had risen. British banks have loans and other assets in China and other emerging markets equivalent to 3.5 times their total core capital. The ability to withstand more emerging market chaos is at the centre of new stress tests to appear in December.
In its first formal assessment of the "Shanghai Shock" episode, the FPC said currency markets and Wall Street had behaved "in a disorderly way." It pointed to the suspension of trading on the New York stock exchange of more than 1,000 individual shares, which led to "large discounts" between exchange-traded funds and the underlying equities on which they were based.
The FPC has previously ordered investigations into sudden and short-term financial market spasms. "To date the episodes have been short-lived and without system consequences," it said on 25 September, but it remains concerned, particularly about the way disorderly conditions in one market can affect others.