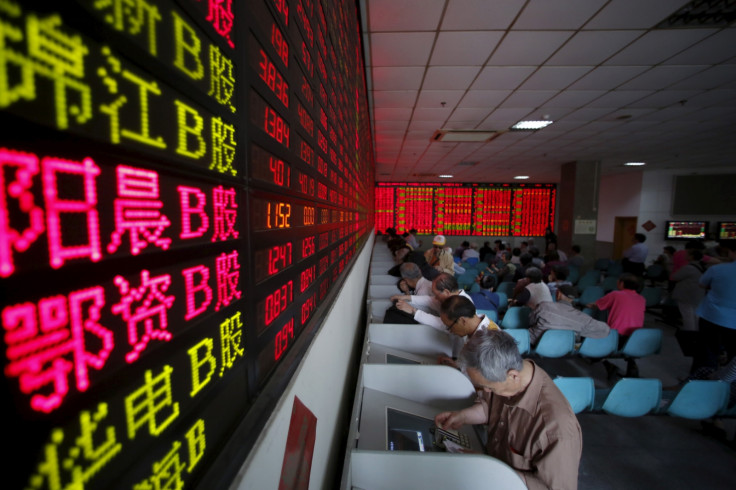 China is considering introducing a so-called "circuit breaker" system tied to the country's biggest stock index to curb volatile trading. Under the draft proposals, trading in Shanghai and Shenzhen – the two biggest stock exchanges - will be suspended for a period of 30 minutes if the CSI 300 index of the 300 biggest Chinese companies rises or falls 5% in a single trading session. If the index moves 7% one way or the other, trading will be suspended for the day.
It is the latest in a long list of measures drafted by Beijing to limit wild swings in its stock markets, which have shed nearly 40% of their value since mid-June. Chinese authorities began soliciting public opinion on the system on 7 September, the Xinhua news agency reported.
'Prevent overreaction'
"The circuit breakers are required for movements in both directions to suppress excessive trading and control market volatility," CNBC quoted a statement from the Shanghai Stock Exchange as saying. "With domestic markets still in the emerging stages and traders mainly made up of small investors, huge share price movements in either direction will lead to panic downward spirals or rapid rises. Hence when there are explosive increases on the markets, circuit breakers will be needed to stabilize market exuberance, prevent investors from overreacting and give them more time to evaluate whether current share prices are reasonable."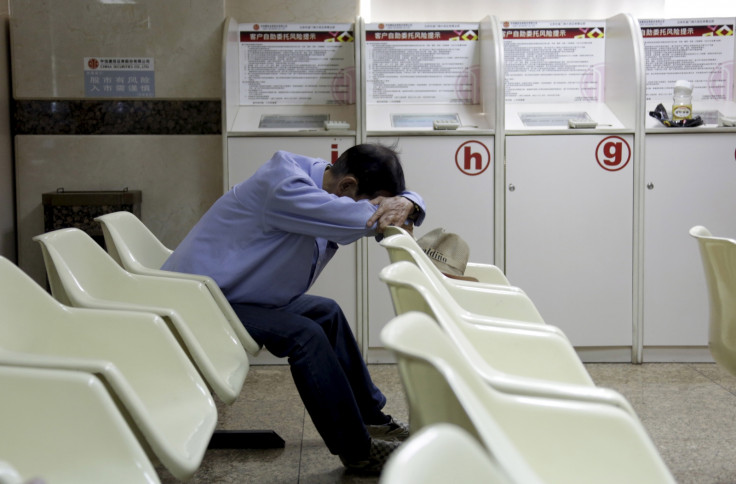 China's benchmark Shanghai Composite index rebounded from losses in the morning session to close 2.9% higher on 8 September, while the Shenzhen index settled 3.8% higher. The rise came despite customs data showing China's exports dropped 5.5% compared to a year ago in US dollar terms.
Imports also declined for the month by 13.8% in dollar terms, leaving the trade surplus at CN¥368bn (£37.8bn; €51.5bn; $57.8bn). Dollar-denominated exports and imports had declined 8.3% and 8.1%, respectively, in July. In yuan terms, overseas shipments fell 6.1% year-on-year while imports were down 14.3%.