Bank of England's Mervyn King Outvoted in Push for £50bn More QE - MPC Minutes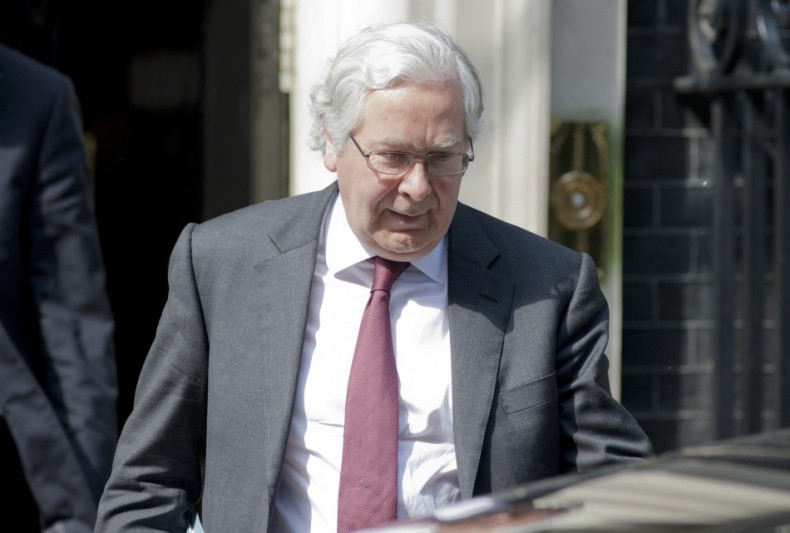 Bank of England monetary policy committee members narrowly voted to keep their £325bn quantitative easing programme at its current target, according to the latest set of minutes from their May monthly meeting, with the governor Sir Mervyn King backing an increase in yet another sign that more monetary stimulus is on its way.
King, David Miles and Adam Posen wanted a £50bn boost, while Paul Fisher wanted a £25bn extension.
Charlie Bean, Paul Tucker, Ben Broadbent, Spencer Dale, and Martin Weale all voted to keep the target where it is.
"On balance, most members judged that some further economic stimulus was either warranted immediately or would probably become warranted in order to meet the inflation target," said the minutes.
The Bank finished the asset purchase facility, a quantitative easing programme which sees it buy up gilts to improve liquidity in the hope that business will use the cash to invest in jobs and growth, in May when it hit target.
It also held interest rates at their record-low of 0.5 percent for the 39<sup>th consecutive month, amid calls from the International Monetary Fund (IMF) to slash them further to stimulate more spending rather than saving.
A gloomier-than-thought picture of the UK economy was emerging as the country plunged back into recession for the second time in four years, but fears over sticky inflation, which rose unexpectedly in March, put paid to any expansion of its monetary stimulus.
Since then inflation has fallen, with the latest reading at 2.8 percent, giving the Bank more room to move in quantitative easing.
It is still a way off the government's 2 percent target, but the Bank has already said it does not expect to reach this until the end of 2013.
"With eurozone risks intensifying, inflation having unexpectedly eased and the MPC clearly very concerned with the UK's ability to bounce back out of this double-dip recession, we are now fully expecting the pro-QE camp to have gained a majority by July's meeting," Richard Driver, analyst for Caxton FX, said.
In a separate attempt to get the UK economy growing again the Bank announced two credit easing schemes aimed at getting banks lending to consumers and businesses at more affordable rates.
Under the Extended Collateral Term Repo, a minimum of £5bn a month will be made available to banks in the form of low interest loans that last six months.
This readily-available cash is meant to reassure banks that are fearfully sitting on more capital than they need to in case of another crisis, in the hope that they start lending more again.
The Bank's second scheme called "Funding for Lending" will see £80bn of Treasury bills used to shore up banks' lending risks.
These bills will have a three or four year maturity date and, because the risk is absorbed by the Bank, should in theory free up credit.