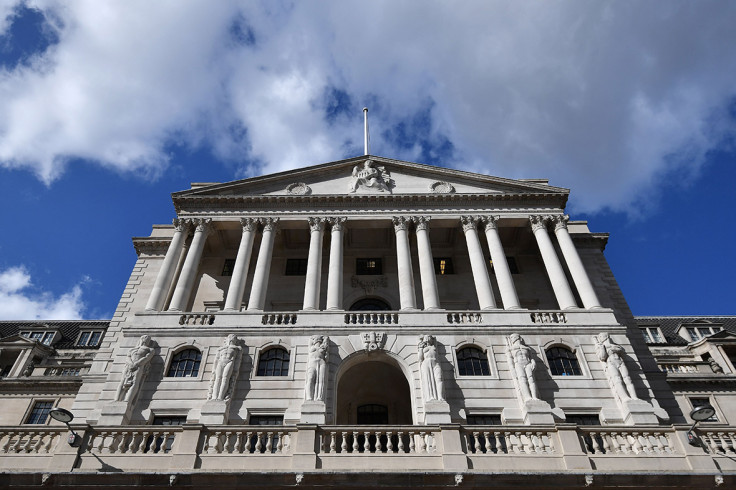 Workers at the Bank of England will stage the first strike at the institution in fifty years.
The walkout over pay by maintenance, kitchen and security staff will come over four days between 31 July and 3 August.
The Unite union called on the Bank governor on Mark Carney to "get his own house in order" and personally intervene to settle the dispute.
The union said staff are angry that they have been given a below inflation pay offer for the second year running. The result of this year's pay award is that up to one third of the staff will get no pay rise in 2017 at all.
Ninety-five per cent of staff who voted backed strike action, said Unite.
Unite regional officer Mercedes Sanchez said: "The Bank of England now faces its first strike action in over 50 years when staff in vital services across the country will be taking action because of the bank's total refusal to accept that its workforce is struggling to meet their costs of living."
Sanchez added: "Mark Carney needs to get his own house in order. It is nothing short of shameful that the iconic symbol of financial services in the UK is choosing to ride roughshod over the concerns of its dedicated and hardworking staff and impose this derisory pay deal."
The union said it was prepared to escalate the dispute if Bank chiefs failed to settle the pay row.