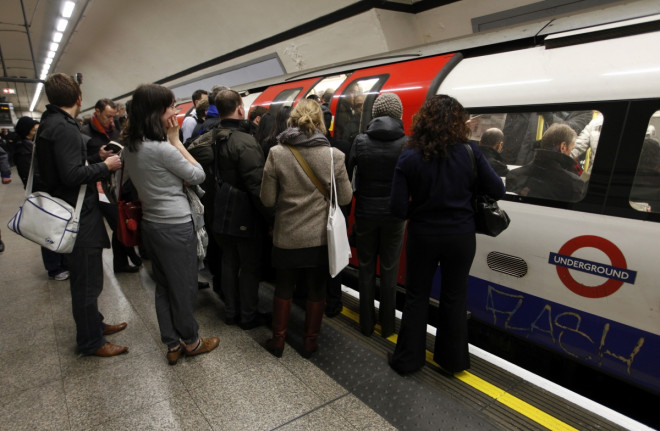 Tube strike chaos will not hit London Underground this weekend as talks to halt planned strike action resulted in a deal.
The Unite union has suspended its proposed three-day strike which would have crippled Tube services all through the bank holiday weekend.
The news is sure to have been welcomed by Londoners and businesses in the capital city.
Planned strike action was called off after Unite and London Underground spent days in talks with Acas, the industial concililation service.
Under the proposed walkout, 40 engineers were to leave their positions in the Tube's power control room, which supplies electricity to the network's 270 stations.
An Acas spokesman said: "After three days of Acas talks we are pleased that the parties have reached a proposed agreement, which has resulted in the threat of three days of strike action over the Bank Holiday weekend being lifted."
A Unite spokesman declined to explain the reason for the strike being cancelled.
A Transport for London spokesman said the strike had been "suspended" with talks between the sides set to resume next week.
A spokesman said: "Unite, TSSA and RMT have raised a number of issues with us around workplace and terms and conditions relating to staff in our power control team, all of which are either being addressed or we are happy to discuss."
Unite, TSSA and RMT