BIS: Governments Should Shed 'Whatever it Takes' Approach to Crisis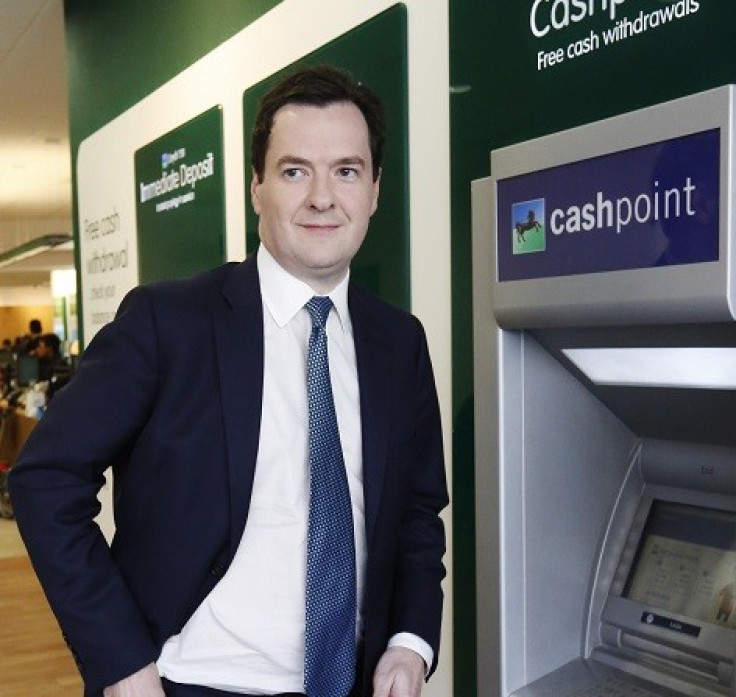 The Bank of International Settlement has warned that the world's governments should take a more active role in economic planning and shed the "whatever it takes" approach, which has underpinned global economic policy, since the financial crisis.
BIS, the world's oldest international financial institution said in its annual report that the global economy is over the worst of the financial and sovereign debt crisis and that it does not require extraordinary policies to grow.
However, it acknowledged that while central banks have borne the responsibility for economic planning, implementing a raft of stimulus methods, such as quantitative easing and interest-rate cuts, is unnecessary to alleviate countries from the economic downturn.
According to BIS, which has been dubbed "the central banks' central bank", such policies have often hindered strong and sustainable economic growth. In fact the extraodinary stimulus provided by the banks has often led to huge public debt.
In a number of the world's most advanced economies, including Japan and the United States, the public debt is now above 100% of GDP.
To ensure a more holistic, sustainable approach, BIS believes that governments the world over now need to assume the responsibilities previously held by the banks, and take a longer-term view to tackling public debt.
"Overindebtedness is one of the major barriers on the path to growth after a financial crisis," BIS said.
"Authorities need to hasten structural reforms so that economic resources can more easily be used in the most productive manner."
Specifically, BIS believes governments needs to implement a "forceful programme" of "repair and reform." In addition, regulators have to ensure that the banks have stored enough capital to match the associated risks.
The BIS report comes a week after the US Federal Reserve said it planned to stop its asset purchase programme, an indication that the central banks are lowering stimulus measures in line with the global economic recovery.
© Copyright IBTimes 2023. All rights reserved.