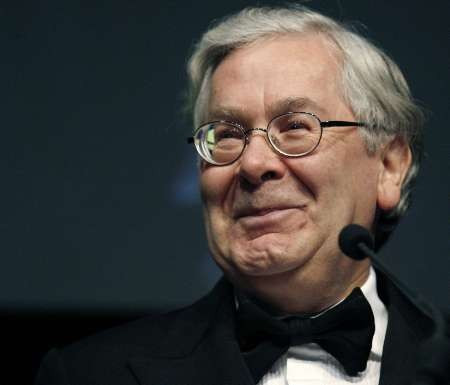 It will soon be that time of the month again. Yes next week the Bank of England's Monetary Policy Committee will meet to determine interest rates, or to be more precise determine to hold interest rates.
Despite inflation being more two times above the Bank's official target of two per cent, the MPC has gained something of a reputation for doing nothing in the face of inflation, although it has become increasingly divided in recent months.
Despite rising calls for a rate rise from within the 9-person MPC, it seems almost certain that the committee will hold rates at the record low of 0.5 per cent, where they have been for over two years.
Earlier this year the Bank of England said it expected inflation to reach five per cent later in the year, leading to speculation by analysts that a rise could finally be on the cards in August.
Meanwhile on the continent, the European Central Bank is also predicted to hold rates, although that hold comes after last month's decision to raise rates by 0.25 percentage points to 1.25 per cent.