JPMorgan Eyes Pay Freeze to Cope With $23bn Legal Issues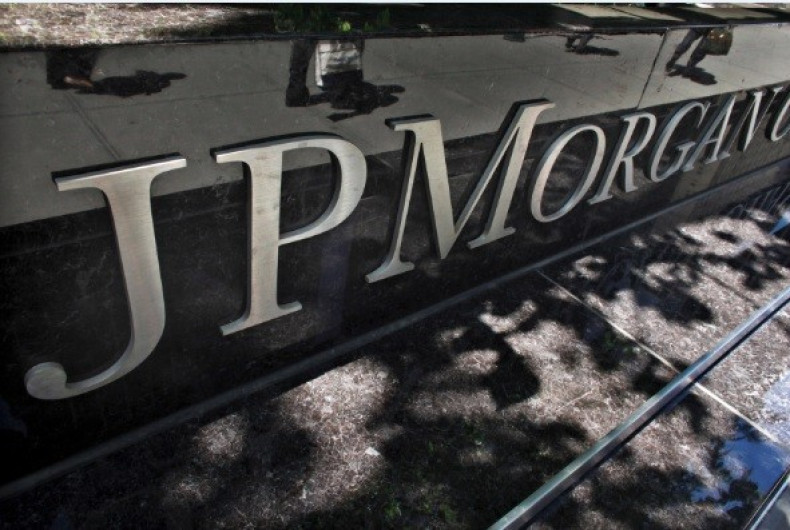 JPMorgan is tipped to freeze pay this year in a bid to offset the $23bn of settlements, compensation and legal costs are weighing down its balance sheet.
According to two unnamed sources cited by media reports, JPM will keep overall compensation per employee flat from 2012, despite bonuses being set earlier this week.
However, a bank is able to amend amounts in the event of unusual situations or if there is an unexpected change in the company's results during the last six weeks of the year, said the sources.
Meanwhile, JPM's chief executive Jamie Dimon has not made clear what bonus amount he will be paid for 2013.
However, following the London Whale trading scandal which lost the bank $6.2bn (£3.8bn, €4.6bn), JPM's board slashed Dimon's pay by 50% to $11.5m.
The bank has already stumped up nearly $1bn in fines related to the London Whale trading scandal, which has cost the bank billions of dollars in legal losses.
JPM declined to comment.
JPM Legal Woes
JPM has had to deal with many litigation issues around a number of investigations.
In the third quarter this year, JPM was hit by $9.2bn worth of legal expenses which has resulted in the US banking giant posting its first ever quarterly loss under Dimon.
The legal expenses, which worked out as $7.2bn after taxes, include money JPM is setting aside for future settlements with authorities.
Last month, the bank revealed that it has set aside $23bn to cover remaining litigation expenses which includes the $13bn settlement it agreed this week with authorities over mortgage related issues.
JPM was also ordered to refund $300m to customers after US regulators ruled that two million clients were harmed by the bank's debt collection and other credit card practices.
Regulators also said that there were errors in the way the investment bank pursued customers through the court.
However the refund order is not a fine, so regulators and prosecutors can still slap more financial penalties on JPM in the future.
In July this year, the Federal Energy Regulatory Commission (Ferc) ordered JPM to pay $410m in relation to violating rules and manipulating the physical power markets. The total settlement comprises a civil penalty of $285m to the US Treasury and a repayment of $125m in "unjust profits."
Wall Street Pay
Bank salaries and bonuses are set to be muted this year but research shows that pay hikes are on the horizon for employees in certain sectors.
US hedge fund and banker bonuses are set to rise by 10% in 2013 but there is still a pay disparity between different business sectors on Wall Street.
According to a fresh forecast by Johnson Associates, overall individual US banker bonuses may rise by 5% to 10% in 2013, compared to last year.
The consulting firm says that while bonuses, on average, will rise, some areas of finance will receive much more than others.
Underwriters are set to receive a bonus rise of 10 to 15% while prime brokerage and private equity workers are likely to see a 5 to 10% jump in extra pay.
Commercial and retail banker bonuses could increase by up to 5%, but will also remain flat in some cases, while fixed-income traders are likely to face bonus cuts.
JPM's headcount has fallen from 259,000 to 255,000 since last year but 156,000 of these employees work in retail, mortgage and credit card businesses.