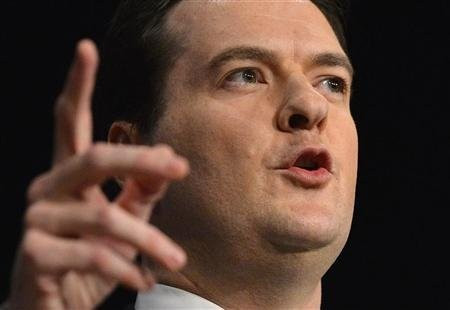 Bankers could have to wait for 10 years to collect their bonuses, encouraging them to consider the long-term impact of their trading under new measures to be proposed by a UK government commission.
According to documents seen by the Financial Times, the Parliamentary Commission on banking standards wants to adopt the measure to allow boards to reclaim bonuses if a banker's behaviour was not found to have been to an employer's long-term advantage.
Currently, bankers receive their bonuses immediately, or after a two- to three-year wait for senior employees.
After the financial crisis of 2008, there was public fury as authorities were unable to claw back millions awarded in bonuses to bankers working for institutions where profits were wiped out, and which were in many cases bailed out with government money.
The commission is expected to meet for two days to discuss the final recommendations ahead of the publication of the report on Thursday 13 June, and a code of conduct and tougher legal sanctions for bankers as well as reform to the pay structure of the banking sector are also under consideration.
Set up by chancellor George Osborne in the wake of the Libor scandal, the commission includes former chancellor Lord Lawson as well as Justin Welby, the Archbishop of Canterbury, a former oil executive.
The report may also advocate splitting the Royal Bank of Scotland into a trading arm, or 'bad' bank, shorn of risky debts, and 'good' bank, which could invest more in small businesses.
But critics believe that this would require nationalising the 81% publicly owned bank, at enormous further expense to the taxpayer.