Banks are failing to protect customers from transfer scams
Which? says 8% of people admit making a bank transfer that has turned out to be a fraud.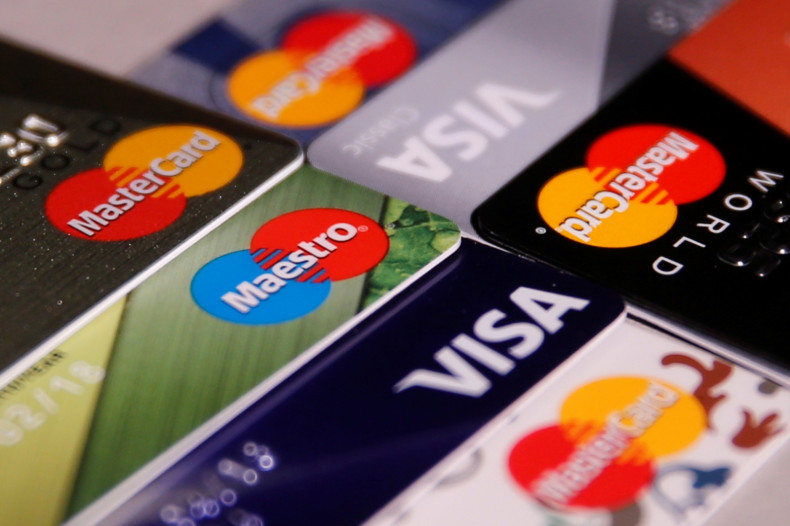 UK banks are failing to adequately protect their customers from the threat of transfer scams, despite being told to step up security to control the issue.
Consumer group Which? said it would contact a number of British lenders demanding an explanation as to why not enough has been done to tackle the problem. Last year, Which? launched a so-called super-complaint, in which it highlighted that victims conned into sending money to a fraudster are not legally entitled to a refund from their banks.
The Payments Systems Regulator (PSR), which received the super-complaint, instructed banks to join forces to work against fraudsters together but it stopped short of accepting a demand from Which? calling for banks to be made liable for losses which have become known as authorised push payment losses.
The PSR defended its decision by suggesting there was not enough evidence available to justify a change in regulation.
However, the consumer group said the measures implemented have not eradicated the problem and people were still losing money, sometimes in vast amounts. A survey it carried out earlier this month showed 8% of respondents had made a bank transfer to a fraudster or knew someone who had. Fifty per cent of those who admitted being scammed said they had done so over the last six months.
"Despite the fact that consumers are still losing life-changing sums of money to fraudsters, it's not clear what meaningful action the banks have taken to protect their customers," said Which? money expert Gareth Shaw.
"People assume that banks will look after them and their money. So it's vital that the industry, regulator and next government act quickly and decisively to tackle financial fraud."
Which? said it had evidence of a customer who was offered 10p in compensation after losing more than £17,000 ($22,000).
The PRS responded by saying it was still in the process of collecting evidence on banks' efforts to tackle scammers.
"We committed to seeing the industry work together to take a proactive stance on protecting consumers from fraud," said a spokesperson.
"We said we would report back publicly in the second half of the year and we remain on track to do so."
Industry group Financial Fraud Action UK added protecting customers should be a priority for every bank.
"Financial Fraud Action UK has agreed a clear action plan with the regulator on push payment fraud and the industry is working hard to deliver this to the agreed timetable," it said.
"At the same time, we are working with law enforcement and government, through the Joint Fraud Taskforce, to tackle fraudsters.
"Across the industry, and with partners, we are developing new processes to help police intervene when potential victims visit a bank branch, and we are exploring new ways to track stolen funds moved between multiple bank accounts."