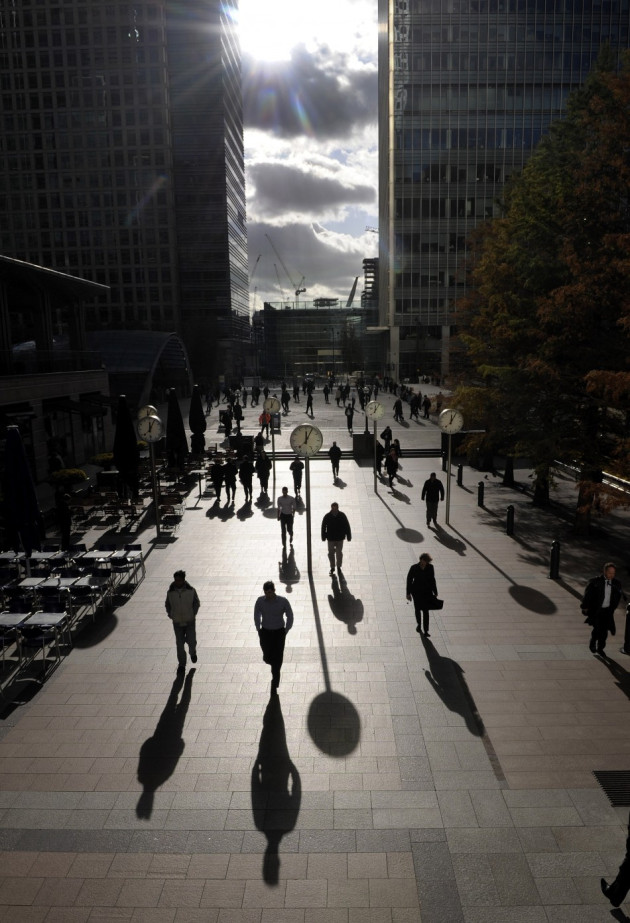 UK banks and financial sector firms plan to hire more staff in the first half of this year, despite the poor economic outlook in Britain and the unresolved sovereign debt crisis in Europe.
A joint Confederation of British Industry (CBI) and PricewaterhouseCoopers (PwC) poll showed a balance of the 95 firms responding had added new staff in the first quarter of this year and planned additional headcout growth throughout the first half.
The CBI said the figures indicate new job creation of around 5,000 in the first three months of the year and 9,000 in the second.
Insurance groups were planning to add the most new hires while investment managers and securities firms were more likely to continue shedding staff, the report said.
The UK banking sector is also seeking headcount increases, according to the poll, although the overall view is not as optimistic as that of the broader financial services sector. Twenty-six percent of banks polled say they're more optimistic about business conditions in the first half of the year, compared to around a third of the overall sector.
In general, banks said they were more likely to add staff in their retail divsions - a positive step towards easing some of the criticism the sector has faced since received both implict and explict taxpayer support at the height of the financial crisis in 2008. Since then, the sector has come under intense fire over its pay structure, bonus culture and perceived lack of lending to small and medium-sized firms.