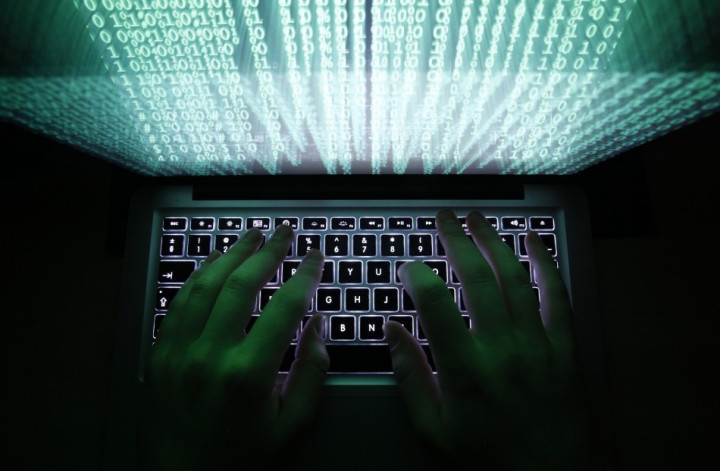 Banks are likely to be forced into coughing up $8bn over the next six years in a bid to improve their technology and reinforce cyber security.
A new report from technology services firm Sungard looked at how banks will meet new guidelines set by regulators over the collection and reporting of risk data.
It suggests that bank spending on IT infrastructure will peak at $2bn in 2017.
The Basel Committee on Banking Supervision (BCBS) last year outlined higher standards on risk data as it believes that many banks didn't have the know-how to astutely asses risk exposures during the economic crisis between 2007 and 2009.
BCBS says that financial institutes must improve in this regard and has given 30 leading global banks until 2016 to meet its standards. Smaller, national banks have been given longer to adhere to the rules.
Sungard said that it is likely to cost €50-100m for the average bank to comply to the rules, with smaller banks picking up extra costs. Major insurance companies will also have to incur extra costs, the report adds.