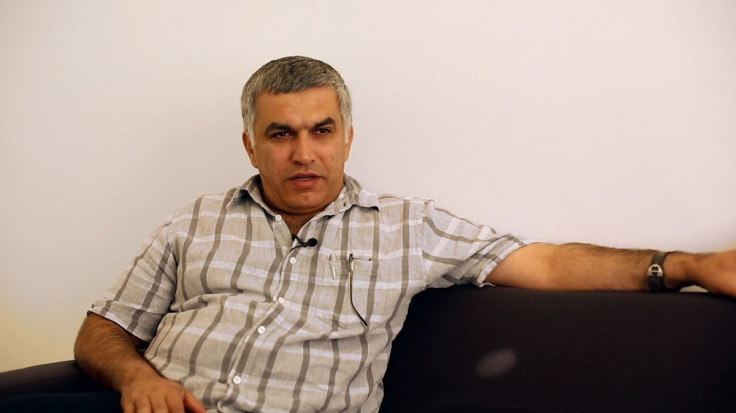 Bahraini human rights activist Nabeel Rajab is in jail in Bahrain over comments he made on Twitter about the Saudi-led war against Houthi rebels in Yemen.
Now as Barack Obama prepares to host King Hamad bin Isa al-Khalifa and other Gulf Cooperation Council leaders at Camp David in May, American-Bahraini human rights activist Husain Abdulla, a friend of Rajab, is urging the US president to raise the case in an open letter, published by IBTimes UK.
Husain Abdulla is the executive director of Americans for Democracy and Human Rights in Bahrain.