Barack Obama orders 'full review' into US election hacking
Obama's homeland security advisor says we have crossed into a new threshold.
US president Barack Obama has ordered intelligence agencies to conduct a "full review" into claims hackers were able to tamper with voting systems and influence the outcome of the 2016 presidential election.
Lisa Monaco, Obama's counter-terrorism and homeland security adviser, said: "The president has directed the intelligence community to conduct a full review of what happened during the 2016 election process. It is to capture lessons learned from that.
"This is consistent with the work that we did over the summer to engage Congress on the threats that we were seeing."
On the disclosure process, she added: "You want to do so very attentive to not disclosing sources and methods that would impede our ability to identify and attribute malicious actors in the future."
Politico has reported, citing a "top White House official", that the current president expects the report before he leaves office on 20 January next year.
Previously, US intelligence issued an unprecedented statement blaming the Russian government for trying to influence the election.
"[The hacking] is intended to interfere with the US election process," the statement said. "Such activity is not new to Moscow – the Russians have used similar tactics and techniques across Europe and Eurasia, for example, to influence public opinion there.
"We believe, based on the scope and sensitivity of these efforts, that only Russia's senior-most officials could have authorised these activities [...] some states have also recently seen scanning and probing of their election-related systems, which in most cases originated from servers operated by a Russian company."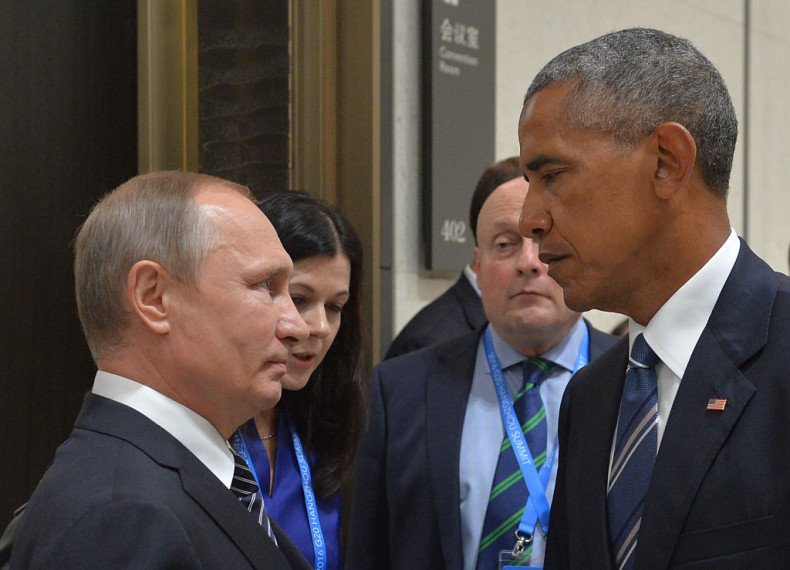 The accusations came after cyberattacks against entities including the Democratic National Committee (DNC) and a series of WikiLeaks disclosures that US authorities said were provided by Kremlin-linked hackers.
Recently, a number of Democratic senators formally requested that Obama declassify further information the alleged cyberattacks and provide evidence about links to the Russian state.
"We believe there is additional information concerning the Russian government and the US election that should be declassified and released to the public," members of the Senate Intelligence Committee said in a letter to the president last month.
"We are conveying specifics through classified channels. Monaco has not said if the results of the new probe will be made public, however confirmed they would be shared with "a range of stakeholders."