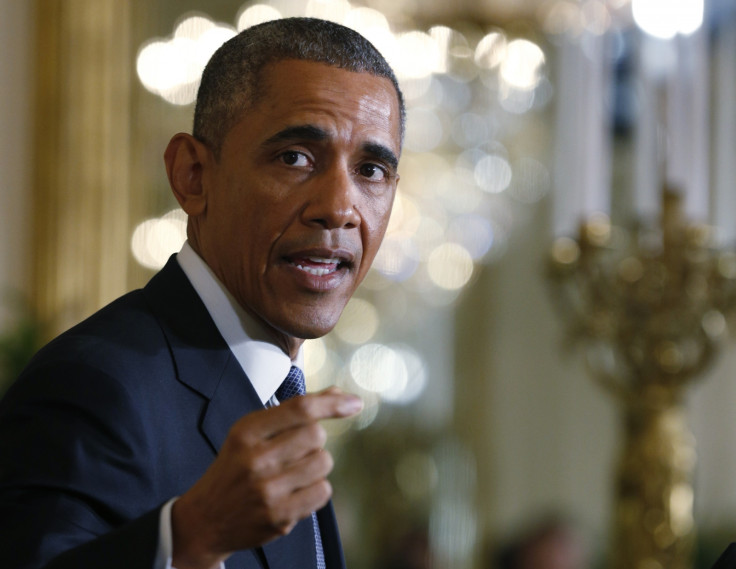 President Barack Obama has asked Iranians to seize the "historic" opportunity presented by the ongoing nuclear negotiations to rewrite relations between the US and Iran.
In a video message to mark the Persian New Year Nowruz, Obama said: "This moment may not come again soon. I believe that our nations have an historic opportunity to resolve this issue peacefully - an opportunity we should not miss."
He, however, admitted "gaps" remain in the nuclear talks between Iran and the world powers despite progress.
The P5+1 powers - the US, Britain, France, China, Russia, and Germany - and Iran have been engaged in protracted negotiations to come up with a nuclear deal.
For more than a decade, Iran's clandestine nuclear activities have been a serious cause of concern for the Western world. The US and its allies suspect Iran is engaged in a covert programme to make nuclear weapons.
Obama added: "There are people in both our countries and beyond who oppose a diplomatic resolution. My message to you - the people of Iran - is that together we have to speak up for the future we seek. The days and weeks ahead will be critical. Our negotiations have made progress, but gaps remain."
The video carries Farsi subtitles and is largely aimed at Iran's young audience, who reportedly see the US as an enemy.
Obama also warned that Iran would be further isolated if it fails to secure the nuclear deal.
US Secretary of State John Kerry had met his Iranian counterpart Mohammad Javad Zarif for the fourth consecutive day in Switzerland as part of the long-running talks, with no sign of a concrete deal.