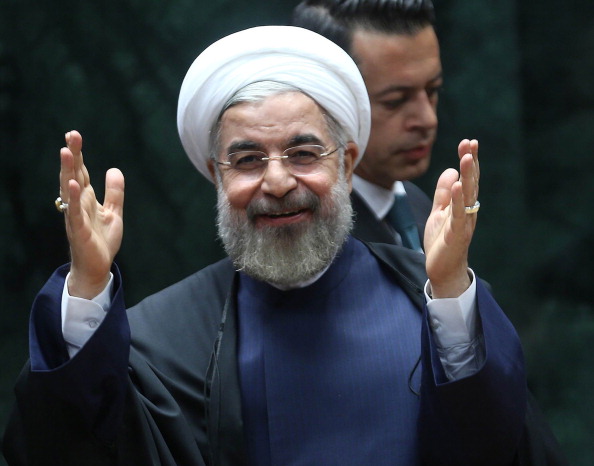 UN Security Council members are in talks about a UN resolution to terminate the sanctions on Iran if a nuclear deal is reached, a Reuters report has revealed.
The five permanent members of the Security Council –Britain, China, France, Russia, and the United States, plus Germany are currently in discussions with Iran on the lifting of sanctions before the nuclear agreement negotiations resume next week.
"If there's a nuclear deal, and that's still a big 'if', we'll want to move quickly on the U.N. sanctions issue," said an official who chose to remain anonymous.
At present, roughly eight UN resolutions with four imposing sanctions have banned Iran from uranium enrichment and engaging in atomic work.
Iran is also banned from the buying and selling of atomic technology.
Since the UN resolutions legally prevent Iran from engaging in any nuclear activity, the US and EU often cite violations of the UN ban as the justification for imposing sanctions on Iran.
While the US Secretary of State John Kerry has told Congress that an Iranian nuclear deal will not be legally binding, a Security Council resolution on the deal could be legally binding, according to Western diplomatic officials.
Negotiations are to begin next week in Lausanne, Switzerland, between Iran and the six powers to develop a nuclear deal framework by the end of March and reach an full agreement by 30 June.