Feminists are planning to protest at the opening of a life-size Barbie "Dreamhouse" in Berlin.
Occupy Barbie Dreamhouse is planning a peaceful protest against the attraction for sending the wrong message to young girls about the role of women.
It said Barbie: The Dreamhouse Experience portrayed a sexist image of women in that it suggested the role of women was to "always look good and clean and cook".
"We do not want young girls exposed to an elementary age sexist propaganda, which is why we are protesting against the opening of the Barbie Dreamhouse on 16 May and for raising children without sexism," the group said.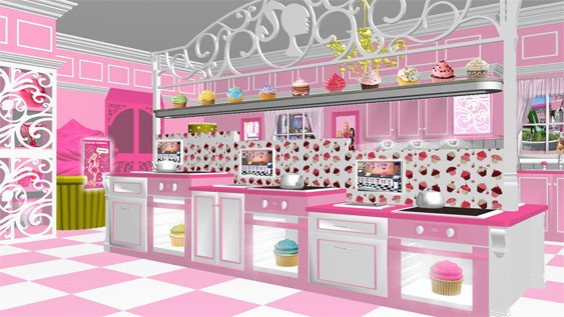 The Barbie Dreamhouse is over 2,500sqm and visitors are able to go inside all the rooms in the doll's famous Malibu home.
Creators of the Dreamhouse said: "Inspired by the world-famous, pink-colored Barbie elevator, visitors of the life-size Dreamhouse are also 'transported' from room to room via an elevator. From the spectacular foyer to the kitchen, the lounge room with a balcony, the bedroom, the bathroom and all the way to the seemingly endless walk-in wardrobe."
Also on display are 350 Barbie dolls and other memorabilia and visitors can try on her outfits through a digital mirror in the walk in wardrobe.
After looking around Barbie's house, visitors enter the Entertainment World, where there are areas for styling and make-up, shops and a café offering cupcakes.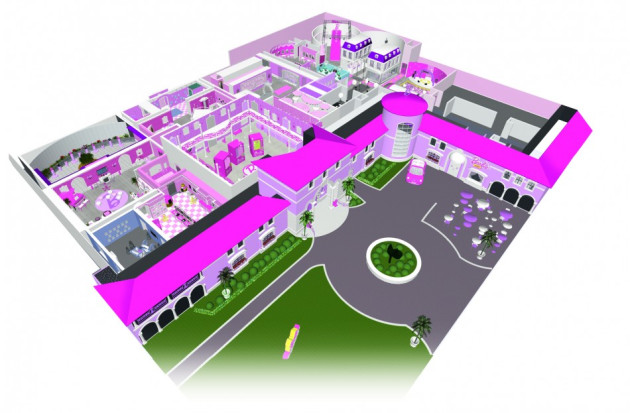 The anti-Dreamhouse group said: "Our protest is not against parents who go to the Barbie house or children who play with Barbie (although a real woman with Barbie's proportions would be anorexic, could not walk and would never get their periods).
"Our protest is directed against the image of women that the Barbie Dreamhouse teaches.
"This clichéd role is strengthened in childhood and then runs through their whole lives.
"No to Barbie Dreamhouse - for diversity in child rearing and free activities instead of pink mush and stereotypes!"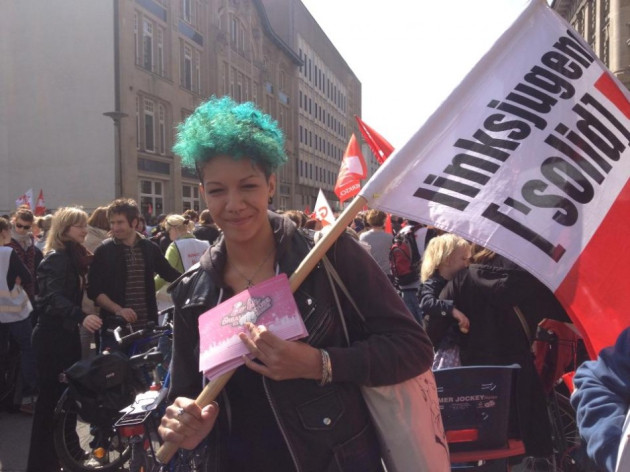 Michael Koschitzki, one of the leaders of Occupy Barbie Dreamhouse, told AFP that he is hoping around 100 people to turn out for the opening day protest: "For 22 euros ($29), you can have two careers - model or pop star! What kind of image is that presenting to young women?" he said.
Barbie manufacturer Mattel said it has moved away from the cooking and cleaning image of Barbie from decades past and now even has a presidential candidate doll: "Barbie has again become a tool for some to advance their own agenda,'' a spokeswoman for the company's German unit said.