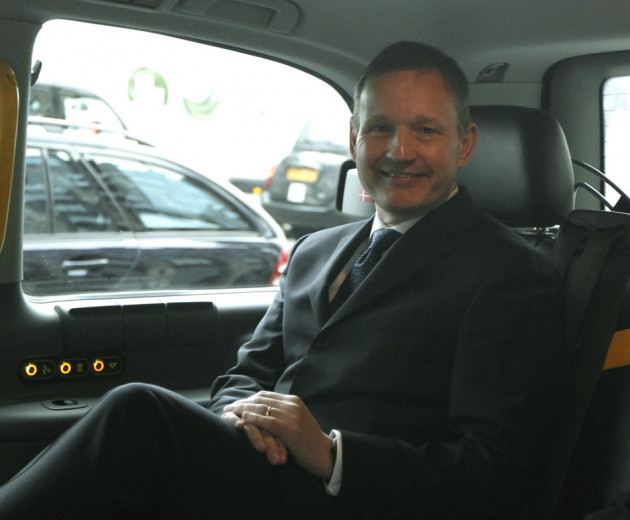 Barclays was severely shaken after it lost its longstanding chairman Marcus Agius, CEO Bob Diamond and COO Jerry Del Missier, following the Libor rigging scandal that cost the bank £290m in a record fine levied by US and UK regulators.
Since Libor is linked to a trillion dollar marketplace, and the emails exchanged by the traders found to manipulate rates fed the deep-seated public view that investment bankers were Bollinger-swilling cowboys, public outrage immediately ensued and the former executives of Barclays faced an intense grilling from MPs on the Treasury Select Committee (TSC).
Agius was applauded by MPs for his testimony while Diamond was repeatedly accused of misleading the committee and lying. The public questioning turned into an assessment on the culture at Barclays and MPs reiterated one too many times that this was at the core of how and why traders were able to disregard general conduct standards by rigging rates.
Diamond was also repeatedly criticised for having lopsided banking experience in the sense that he came from a strong investment banking background but had little hands-on involvement in the retail part of the business.
MPs almost reiterated in every other statement to the press, public and in the hearing about how there were misgivings over his initial appointment and of course, again, how he did not have significant experience in consumer banking.
It then comes as no surprise that Antony Jenkins, dubbed the "Mr Nice" of British banking and with a career virtually dedicated to retail banking, has taken the helm at Barclays.
Back to Basics
The appointment of Jenkins seems like an about-turn on the type of CEO that leads a highly successful investment bank that has successfully navigated away from nationalisation, unlike its UK counterparts, Lloyds and RBS.
Apart from the Libor scandal, Jenkins' appointment can be largely seen as an immediate response to MPs calling for a change of culture at Barclays and for someone who has had substantial experience in retail banking.
Jenkins fits the bill.
At 51, Jenkins has run the group's retail operations for several years and has held the title of global retail CEO since 2009. He has also run Barclaycard Global Operations since 2005 and took over the presidency of Barclaycard US in 2007.
The father of two joined the bank's management training programme in 1983 and, but for a brief stint with Citigroup in 1989, has been with Barclays throughout his entire career.
He is the court of public opinion's favourite to change the culture of Barclays from the inside out.
His appointment does come at a time where many view a need for someone who is more in tune with consumer banking as wave after wave of scandal in the retail product arena washed over the firm.
Most recently, Barclays - as well as RBS, HSBC and Lloyds Banking Group - agreed to stop selling interest rate hedging products to small-to-medium enterprises (SME) after the FSA found them guilty of mis-selling derivatives products.
The ruling means that Barclays, as well as the other banks, will have to fork out possibly billions of pounds in compensation to customers over the next few years.
Only last year, Barclays and others were found to have mis-sold payment-protection insurance plans (PPIs), something that has resulted in £6bn paid out in potential compensation claims.
Having a retail behemoth such as Jenkins leading Barclays ahead of regulatory changes could prove to be the right move.
In a bid to prevent the systemic collapse of the UK's financial system,the government has backed proposed banking industry reforms that were set out in the Independent Commission on Banking's (ICB) report by Sir John Vickers.
Essentially it will mean that Barclays' new CEO will need to make sure that the bank stays profitable when banks are forced to ring-fence their retail banking businesses from investment banking operations by 2019.