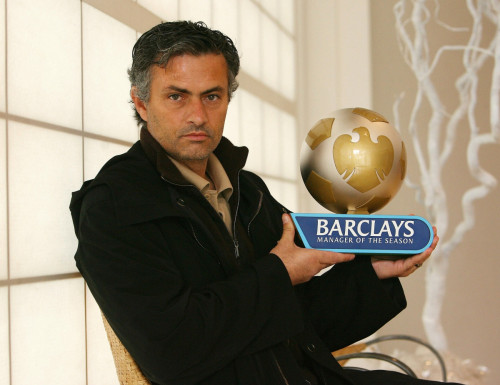 Barclays is thinking about dumping its sponsorship of the Premier League when the current deal ends over concerns that a much higher amount will be demanded and that it offers "zero value" in the UK.
According to the Telegraph, which cited anonymous sources at the bank, Barclays Chief Executive Antony Jenkins had not made a decision on Premier League sponsorship, but fellow senior staff doubt its value.
It has ploughed hundreds of millions of pounds into its sponsorship of top-flight football in the country since 2001, gradually paying more each time it renewed its backing.
In 2012 it paid £120m to renew its sponsorship until the 2015/16 season, a sharp increase on the £80m it shelled out for the previous deal.
The bank is reviewing its many sponsorship deals under broader scrutiny of its entire operation.
This is in the wake of numerous scandals and billions of pounds of litigation and compensation costs, such as for Libor manipulation and misselling financial products.
It has already said it will drop its sponsorship of so-called "Boris Bikes" in London's cycle hire scheme when its current deal ends in 2015, rather than take an option to extend it for three more years.
As well as the Premier League, Barclays sponsors tennis competition the ATP World Tour Finals and the Springboks, South Africa's national rugby team.