Barclays and Credit Suisse face large US fines over alleged 'dark pool' malpractices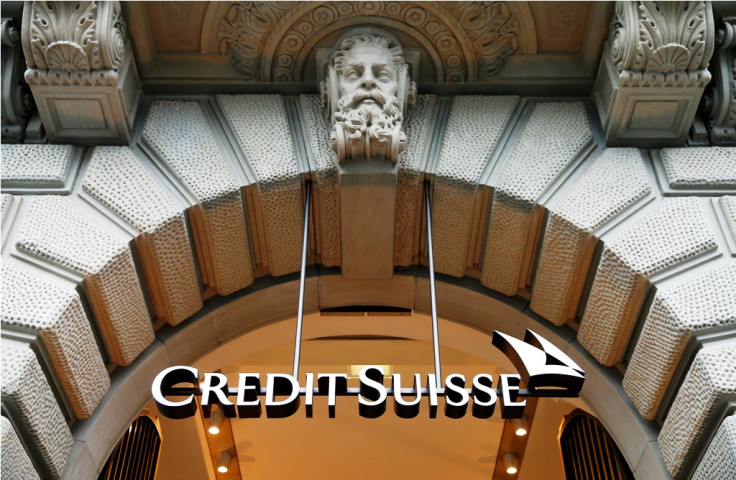 Barclays and Credit Suisse are in talks with US regulators to settle claims of alleged unfair practices related to "dark pool" trading venue, the Wall Street Journal reported, citing people familiar with the matter.
The banks are the biggest operators of "dark pools" – broker-run trading venues that allow buyers and sellers to swap shares with greater anonymity than they can on the stock market.
Dark pools, along with so-called internalisers who execute trades on behalf of retail brokers, account for nearly 40% of all stock trading, according to the market-research firm Tabb Group LLC.
While operating the largest dark pool in the US called CrossFinder, Credit Suisse allegedly facilitated unfair advantages for some traders, did not follow rules against pricing of stocks and did not properly disclose how the system worked to investors, according to WSJ.
Barclays was accused by the New York attorney general in July 2014 of lying to clients about the extent of high-speed trading in its dark pool.
The newspaper noted that the banks were in talks with the New York attorney general and the Securities and Exchange Commission (SEC) and deals could come in the next several weeks. It also cautioned that the talks could still fall apart.
Credit Suisse may agree to pay the largest fine ever levied against an operator of a private trading venue, amounting to "high tens of millions", while Barclays would also get a large fine, the sources said.
Dark pools have come under the scanner of US regulators in the past several years, as they have bolstered their enforcement activity, and the size of fines imposed on dark-pool operators are on the rise.
New York brokerage Investment Technology Group said in July that it had set aside $20.3m to (£13m, €18.4m) settle allegations of wrongdoing related to its dark pool. In January, UBS Group agreed to pay $14m to settle allegations that the bank created an uneven playing field inside its dark pool.
© Copyright IBTimes 2023. All rights reserved.