Barclays Liable for $300m on Black Diamond Swap Derivative Deal Breach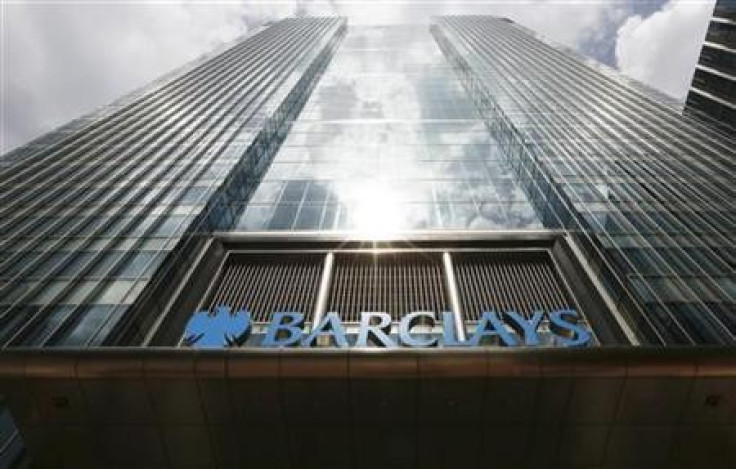 A US appeals court has slapped Barclays with an order to return $297m to hedge fund Black Diamond for breaching a derivatives agreement.
Black Diamond capital management unit filed a lawsuit in 2008 but Justice Eileen Bransten in state Supreme Court in Manhattan initially dismissed the agreement breach claim in 2012.
However, on 24 October, the Appellate Division of the Supreme Court, a midlevel appeals court, reversed that ruling in a 3-2 decision.
The 2008 lawsuit claims that one of Britain's biggest banks, Barclays, defaulted on a $40m (£25m, €29m) collateral call made at the height of the credit crisis.
However, Barclays said it only owed a dramatically lower amount, $5m, and claimed it had remitted it to Black Diamond two days after the call.
At this time, Black Diamond declared Barclays in default.
The three judge majority slammed the bank in its decision statement by not making the payment on time and crucially for failing to adhere to the contract's dispute resolution procedures.
"The evidence in the record undeniably shows that Barclays failed to pay the undisputed amount by the deadline, and establishes as a matter of law that Barclays did not comply with the (contract's) dispute resolution process," the judges said.
Barclays told IBTimes UK: "We are disappointed with and disagree with the court's decision. We are evaluating our options with respect to an appeal."
The £13bn Black Hole
While the three vote majority means that Barclays is liable for a near $300m return of funds to Black Diamond, there were two judges that disagreed with the decision.
The two judges said there are questions of fact over whether Barclays disputed the $40m call in an adequately speedy timeframe.
The agreement stems from a total return swap that was signed in 2005.
The complex derivative was designed to transfer the benefits and risks of an investment in a Barclays-held portfolio of corporate debt instruments to Black Diamond in exchange for financing fees paid to the bank.
The swap permitted both sides of the deal, Black Diamond and Barclays, to make collateral demands on each other based on changes to the value of the underlying loans.
According to the terms of the agreement, confirmed by the court, Black Diamond was allowed to terminate the deal and demand a return of its entire collateral, which the hedge fund has estimated at $297m, if it declared Barclays in default.
At the end of July, Barclays issued the largest cash call, by a British bank, for £5.8bn to help fill £12.8bn capital hole.
The case is BDC Finance v. Barclays Bank, New York State Supreme Court, Appellate Division, First Department, No. 9906.
© Copyright IBTimes 2023. All rights reserved.