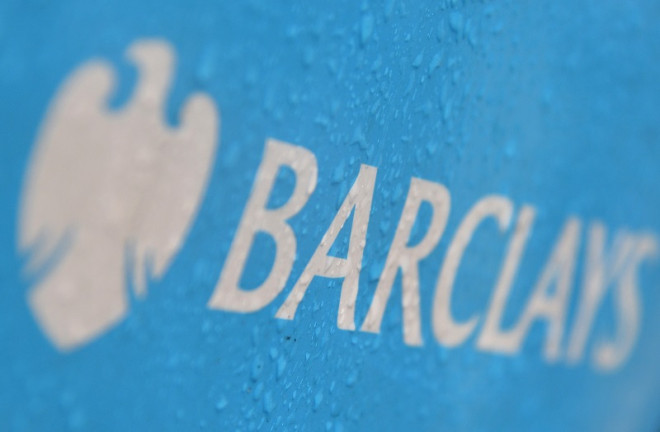 Barclays chief executive revealed that he felt "forced" to bump up staff bonuses because the number of senior bankers that resigned from Barclays doubled in 2013 after the bank cut pay extra rewards the previous year.
Antony Jenkins said he was under pressure to increase staff bonuses and incentive rewards to £2.38bn (€2.9bn, $3.9bn) in 2013, from £2.17bn in 2012, after 10% of its senior director workforce jumped ship.
"We were faced with a very difficult decision for me personally as chief executive and for the board because we are absolutely committed to driving the level of compensation down in the investment bank," said Jenkins to The Telegraph.
"People are less attracted to come to you, both clients and employees," he added, in the event of a flight of top talent.
"You get into something of a death spiral. Your brand deteriorates and you can move very quickly from being a first tier player to one in the second or third tier if you don't protect the franchise.
"I understand completely the sentiment from shareholders and broader society that it feels unreasonable, but if we are going to be a world-class investment bank then we have deal with the compensation structure as best we can."
In the US, around 700 investment bankers are believed to have left Barclays.
Last month, Barclays was slammed for bumping up bonuses for 2013, despite the spate of mis-selling scandals that has already cost the group billions of pounds in compensation and administrative payouts.
However, although the bank also posted a drop in earnings, Jenkins abstained from collecting his annual bonus.
Investment banker payouts also rose by 13% year-on-year to £1.57bn despite income within this unit being down by 9% to £10.7bn.
Overall, Barclays' adjusted profit before tax for 2013 stands at £5.2bn and statutory profit before tax of £2.9bn. The adjusted profit before tax number for 2013 falls below the £5.4bn analysts' forecast.
In July last year, Barclays called on investors for help to fill a £12.8bn capital black hole.
Mis-selling and Libor Fixing Scandals

In 2012 the bank was hit with a £290m fine from UK and US regulators over attempts by some of its traders to manipulate a key benchmark rate, Libor, in their favour.

Barclays has also put aside £2bn to cover the cost of its mis-selling of payment protection insurance (PPI) to customers, and billions more to cover the mis-sold interest rate hedging products.

It dodged a €690m fine from European regulators for operating in a banking cartel in the euro interest rate derivatives market because it blew the whistle. Its co-conspirators were Deutsche Bank, Société Générale and RBS.

Meanwhile, Barclays could face another set of fines after the bank revealed that it has launched an investigation into how 27,000 customers' data had been stolen and sold on the black market.

Barclays said in a statement on 9 February that it has notified regulators over the data breach and started a probe.

"This appears to be criminal action and we will co-operate with the authorities on pursuing the perpetrator," said Barclays.

It added that its initial findings suggested that the files were linked to the Barclays Financial Planning business, which closed in 2011.