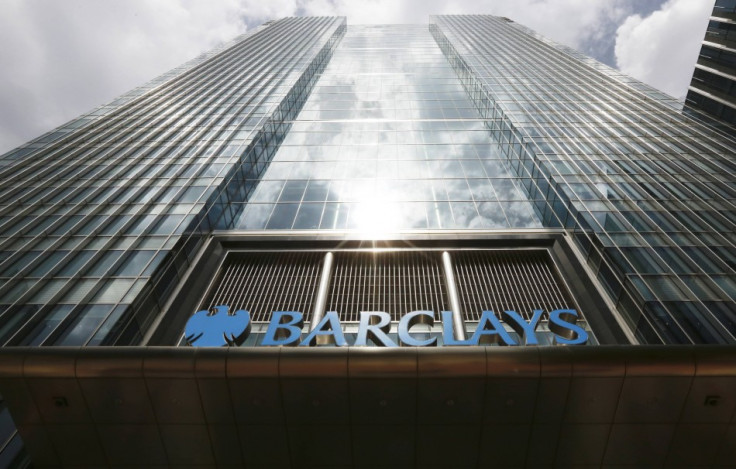 Barclays is challenging a ruling made last month on its Lehman Brothers unit purchases, by asking the US court to award it an extra $1.3bn in cash and assets.
The UK bank is defying a federal judge ruling by saying it has an "unconditional" right to $769m and an additional $507m in margin assets to be delivered immediately, after it bought Lehman Brother's North American business during the 2008 credit crisis.
Barclays was awarded $5.5bn in June and U.S. District Judge Katherine Forrest ordered brokerage liquidator James Giddens to pay the amount owed to Barclays and renounce his claim to margin assets that backed trading operations from Lehman.
According to the district court case files 'Giddens v. Barclays Capital Inc., 11-cv-06052, U.S. District Court, Southern District of New York (Manhattan),' Barclays now wants all of the remaining $1.3bn in assets that are in dispute and filed a notice of appeal on Thursday.
In the US, Barclays has successfully defeated an $11bn lawsuit by Lehman Brothers in the past but it is still fighting with its liquidator Giddens over the remains of the $7 billion he originally demanded from Barclays, after he claimed that he didn't read last-minute changes to the sale contract during the chaos after the Lehman parent filed the for bankruptcy.
Giddens has also appealed against Forrest's ruling, claiming that he needs that amount of money to pay back other customers, including hedge funds. Elliott Management demanded that Giddens make an initial $3.2bn payment to creditors.
This is the latest in a line of legal woes that Barclays has faced.
It recently settled with US and UK regulators for a record fine of £290m over its rigging of the London Interbank Offered Rate (LIBOR) and the Euro Interbank Offered Rate (EURIBOR), over several years.
As it's newly resigned CEO Bob Diamond faced a grilling from the UK's Treasury Select Committee this week, the Serious Fraud Office (SFO) is still currently debating whether it will launch a criminal investigation.
In the same week of the Libor fixing scandal, Barclays joined a collection of other UK banks that are now banned from marketing and selling interest rate swaps to retail customers, after the Financial Services Authority (FSA) revealed that it, alongside RBS, Lloyds and HSBC had all mis-sold these types of derivatives to customers.