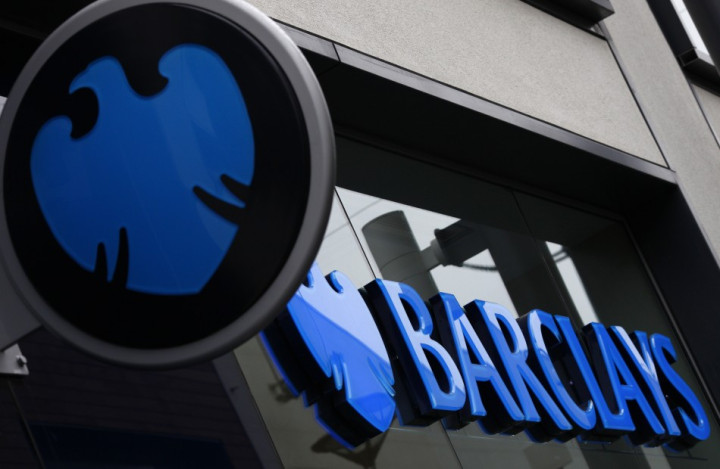 Barclays formally notified the Financial Industry Regulatory Authority (FIRA) that it has discharged executive, Ritankar "Ronti" Pal and New York-based derivatives trader Dong "Don" Kun Lee for their involvement in the ongoing investigations into the manipulation of interbank lending interest rate, Libor.
According to Reuters citing regulatory filings, Barclays discharged Pal on July 30 as the group had "a loss of confidence" in him as a manager for failing "to properly supervise individuals on his team."
Pal departure from Barclays had been previously reported in July this year, where he held the position of managing director and head of US rates trading in New York. He was also responsible for the trading of cash Treasurys and related products.
On the same day, Barclays also terminated Lee, who reported to Pal, for allegedly engaging "in communications involving inappropriate requests relating to Libor," says Reuters citing the same regulatory filings which are not normally made public and were provided by a source to the agency.
Barclays did not comment on the departures at the time of the two reported terminations and declined to confirm or clarify to the IBTimes UK if and why Pal and Lee left the bank.
FIRA was not immediately available for comment at the time of printing this article.
After settling for a record fine of £290m with the US Department of Justice (DoJ), the US Commodity Futures Trading Commission (CFTC) and the UK's Financial Services Authority (FSA), Barclays still faces a number of investigations from other regulators in the US and across other global jurisdictions.
Several US state regulators have already filed subpoenas to Barclays and a number of other banks. For example, last month Barclays, as well as Deutsche Bank were added to the list of banks subpoenaed by New York attorney general Eric Schneiderman and Connecticut attorney general George Jepsen.
The New York-Connecticut investigation has now issued subpoenas to seven banks - Deutsche Bank, Barclays, JPMorgan Chase, RBS, HSBC, UBS and Citigroup.
Meanwhile in the UK, despite settling with the financial regulator FSA, the Serious Fraud Office (SFO) launched a criminal investigation into Barclays, other banks and individuals, in relation to rate rigging.