Barclays Posts 26% Profit Plunge After Transform Programme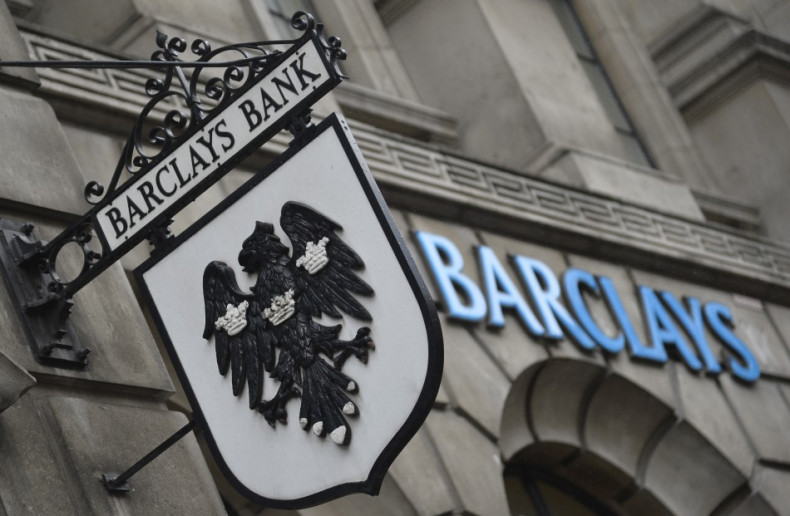 Barclays posted a 26% plunge in investment bank profits after the group reported a drop in trading revenue amid attempts to distance itself from the traditional financial model.
According to the Barclays' third quarter results announcement, the London-based lender's third-quarter pretax profit, barring gains and losses on the bank's own debt, dropped 26% to £1.4bn (€1.6bn, $2.2bn) from about £1.9bn in the year-ago period.
Profits at its investment bank fell to £463m from £988m a year ago, the unit's lowest since the end of 2011, and came in below expectations.
Barclays cited a 44% slump in fixed income, currency and commodities revenue as the reason for its poor performance.
This follows a raft of changes undertaken to distance Barclays from a traditional investment banking that is seen to help the wealthy.
Under Chief Executive Antony Jenkins' reform, dubbed the Transform programme, Barclays has pared back a number of money making units in a bid to present itself as a more retail-friendly consumer facing brand.
Barclays' stock was trading 3.42% higher to 275.15 pence at 9:12 am in London. The British bank's shares have advanced about 5% so far this year, lagging Royal Bank of Scotland Group's 13% increase.
Lloyds Banking Group has advanced some 64%, while HSBC Holdings's shares have gained about 6.5% so far this year.
"I am not complacent and my executive team know we must push harder in the final quarter and into 2014," Jenkins said in the statement.
"We continue to reassess the balance sheet for further leverage reduction opportunities consistent with preserving our strong franchises, supporting lending to the UK economy and meeting the Transform programme targets."
The bank also said it is "reviewing its foreign exchange trading covering a several year period" through August and added that it is cooperating with "relevant authorities in their investigations" over alleged rigging in the $5.3tn-a-day foreign exchange market.
"It's not possible at this stage for Barclays to predict the impact of these investigations," the bank said.
Earlier in the month, Barclays said it has had a 94.6% take-up on its rights issue, the biggest by any UK bank since 2009.
The bank raised £5.8bn through the rights issue by offering existing shareholders shares at a discounted price of 185p, significantly cheaper than the current market price of around 272p, in a bid not to dilute the stock.
In September, Barclays revealed it is contesting a £50m fine related to its "reckless behaviour" surrounding the way it raised cash from Qatar, in order to avoid a taxpayer bailout, while it also faces a £100m customer payout due to mistakes on personal loan paperwork.