Barclays raises £600m after selling stake in its African business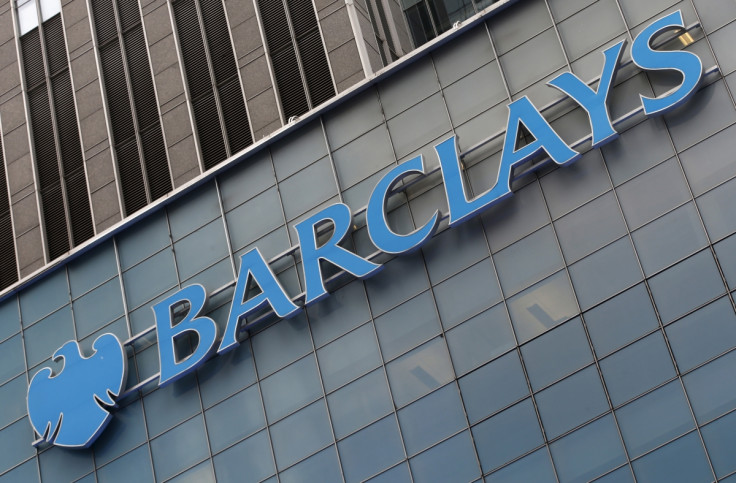 Barclays said on Thursday (5 May) that it has raised £603m (€762.4m, $876m) after selling a 12.2% stake in its Barclays Africa Group, as the lender looks to refocus on core markets in Britain and in the United States.
Earlier this year, the FTSE 100-listed lender unveiled plans to sell off its 62% stake in the South Africa-based bank in a bid to increase shareholders return, minimise the risk associated with a volatile market and shore up its balance sheet.
Barclays said that, upon the completion of the placing, it will continue to hold a 50.1% stake in the business, worth approximately £3.03bn based on the placing price. The London-listed lender said the placing price represented a 6.5% discount on its share price, although it did not disclose any details of the investors who took part in the placing.
However, South Africa's state pension fund Public Investment Corporation (PIC), Africa's biggest fund manager, revealed on 4 May that it was planning to purchase up to 10.3m shares to increase its 6% stake in Barclays Africa.
Analysts expect the share placing to increase the bank's common equity tier 1 ratio, a key gauge of a lender's financial strength, by approximately 10 basis points. Barclays, whose shares have declined about 25% this year, has seen its 11.3% tier 1 ratio fall behind those of its main rivals after a series of dividend cuts aimed at financing its turnaround strategy.
© Copyright IBTimes 2023. All rights reserved.